Beware. This website may contain very graphic content, unsuitable for children and sensitive people. Click this message to make it disappear.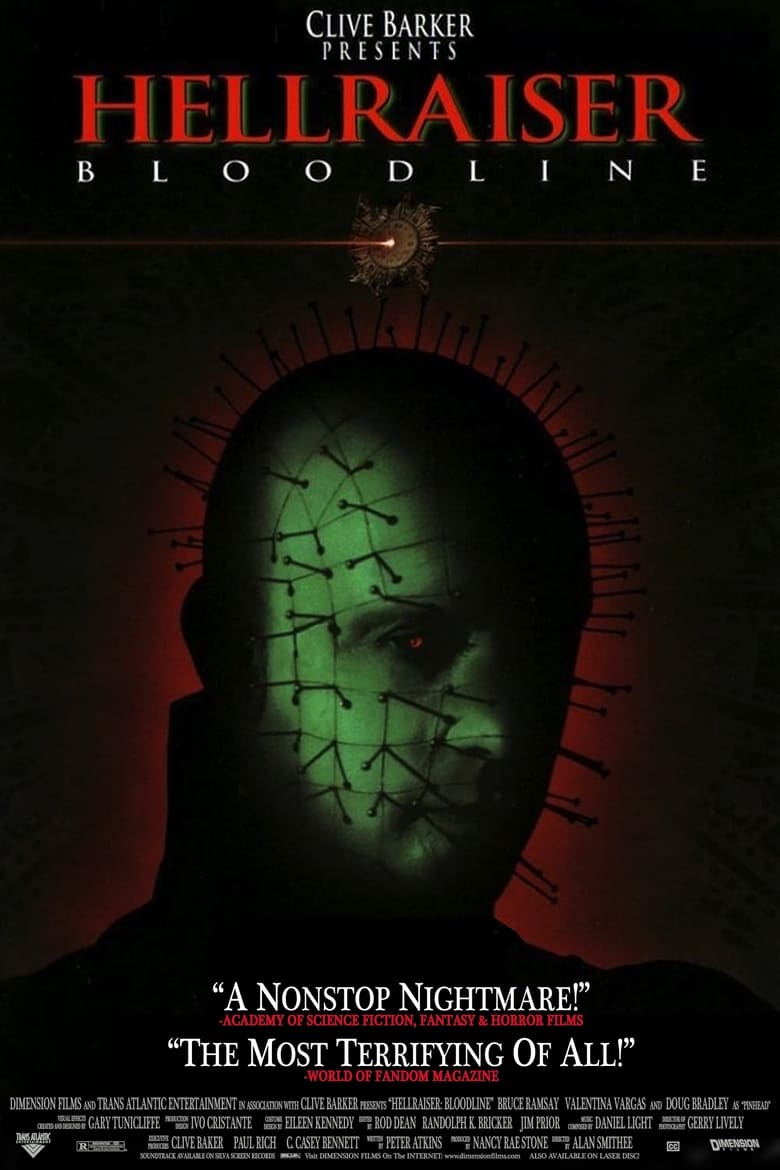 1)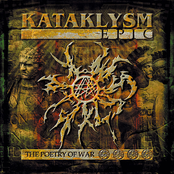 Il Diavolo in Me by Kataklysm on Epic: The Poetry of War () uses sample from Hellraiser: Bloodline (Paul Rich, ):

Pain has a face. Allow me to show it to you.