Beware. This website may contain very graphic content, unsuitable for children and sensitive people. Click this message to make it disappear.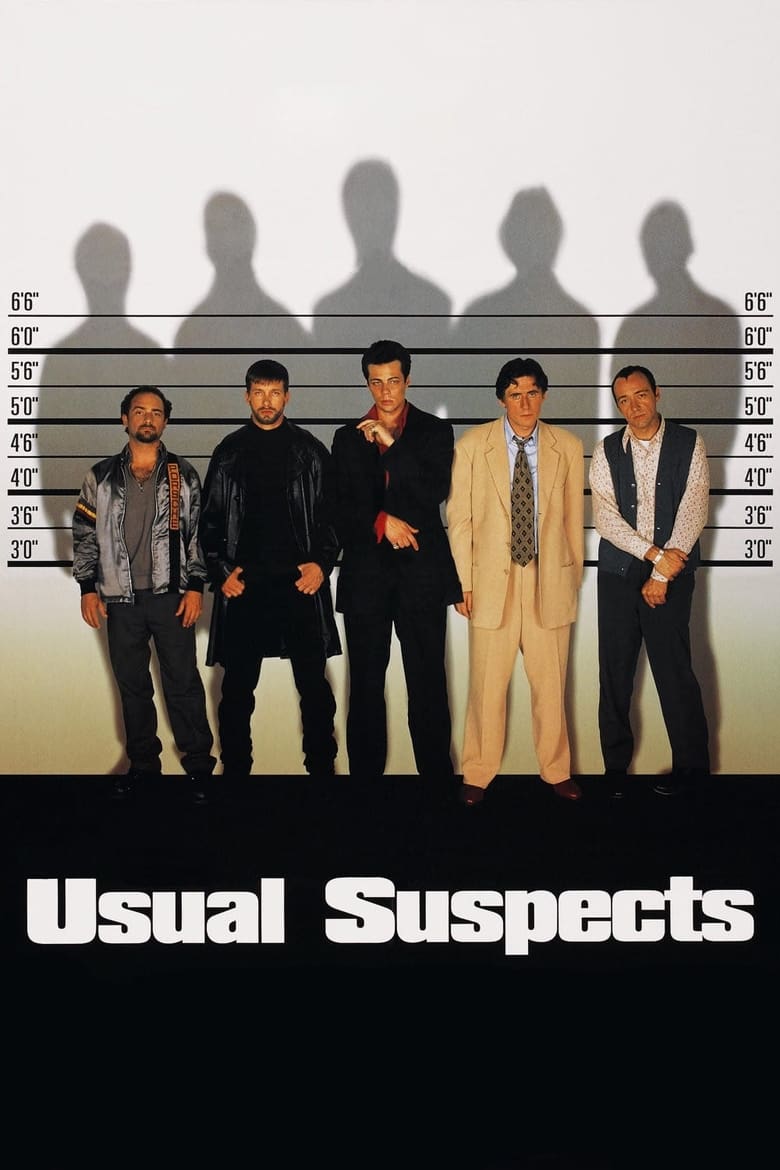 1)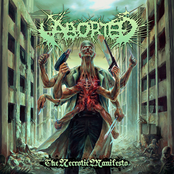 Funeral Inception (Suffocation cover) by Aborted on The Necrotic Manifesto (, Metal) uses sample from The Usual Suspects (Bryan Singer, ):

"The greatest trick the devil ever pulled was convincing the world he didn't exist"