Displaying 1 random entries out of 579 in the database. Click here to display 10 others.
Beware. This website may contain very graphic content, unsuitable for children and sensitive people. Click this message to make it disappear.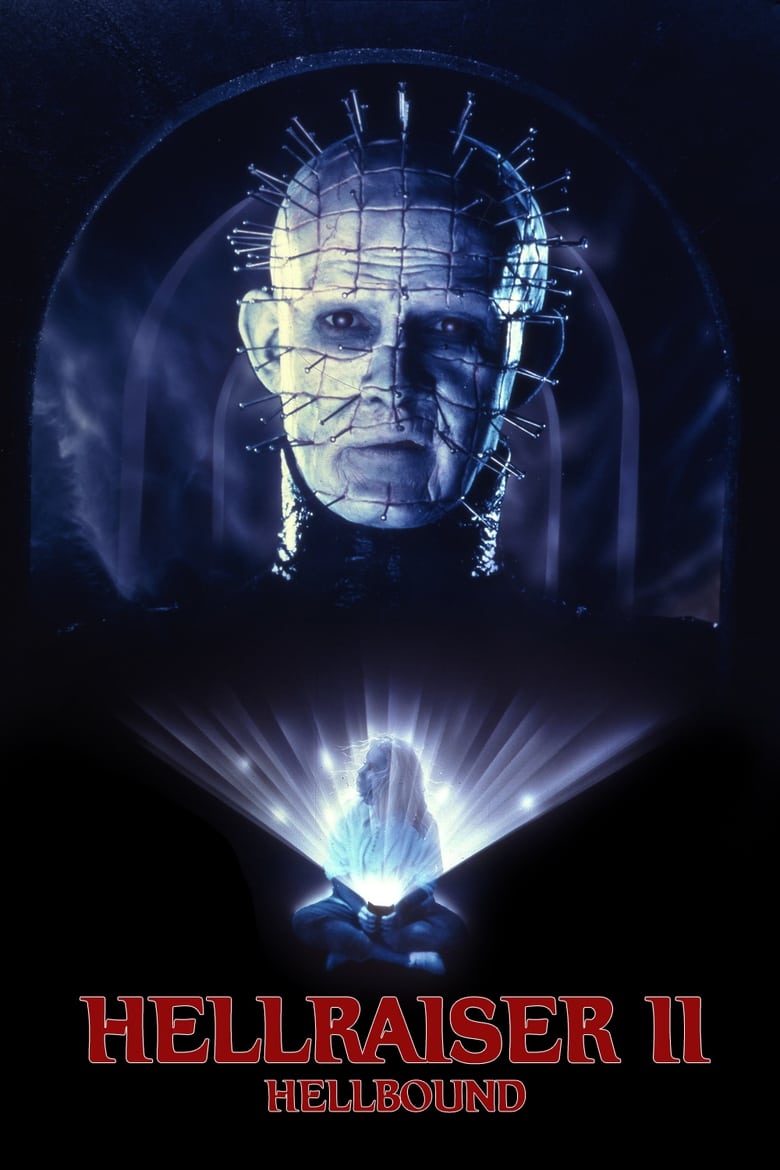 1)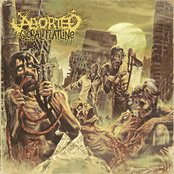 Coronary Reconstruction by Aborted on Global Flatline (, Metal) uses sample from Hellbound: Hellraiser II (Peter Atkins, ):

Intro: No anaesthetic at hand. Shame. Surgery is open, Tiffany. What is today's agenda? Ah, yes. Evisceration.



Outro: The mind is a labyrinth, ladies and gentlemen, a puzzle. And while the paths of the brain are plainly visible, its ways, deceptively apparent, its destinations are unknown, its secrets still secrets and, if we are honest, it is the lure of the labyrinth that draws us to our chosen field to unlock those secrets.