Beware. This website may contain very graphic content, unsuitable for children and sensitive people. Click this message to make it disappear.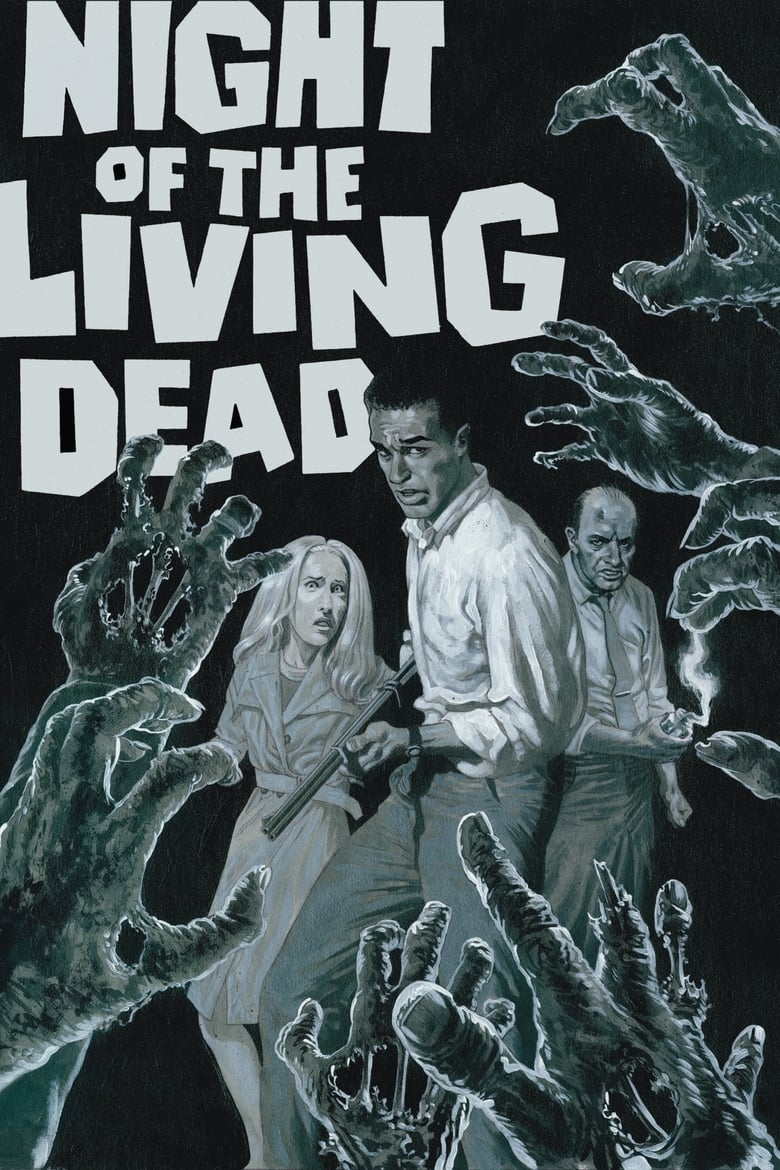 1)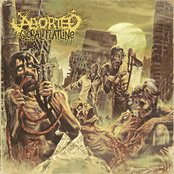 Endstille by Aborted on Global Flatline (, Metal) uses sample from Night of the Living Dead (George A. Romero, ):

Mid-song :
Newscaster: Reports, incredible as they may seem, are not the results of mass hysteria.
Harry: "Mass hysteria?" What do they think, we're imagining all this?
Radio Newscaster : In all parts of the country, the wave of murder which is sweeping the eastern third of the nation is being committed by creatures who feast upon the flesh of their victims.