Beware. This website may contain very graphic content, unsuitable for children and sensitive people. Click this message to make it disappear.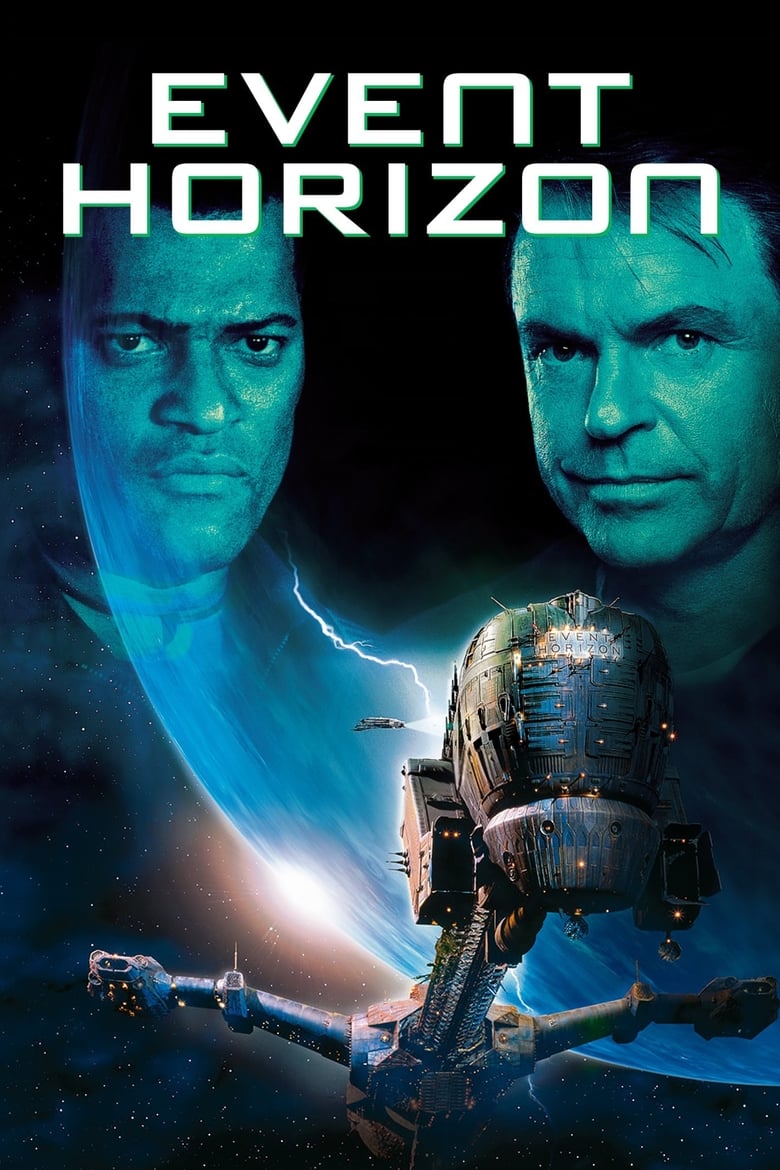 1)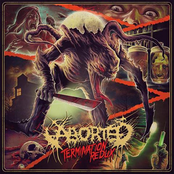 Liberate Me Ex Inferis by Aborted on Termination Redux (, Metal) uses sample from Event Horizon (Paul W.S. Anderson, ):

And now it is time to go back from where we came from. Hell is nothing. Hell is only a word. The reality is much, much worse.