Beware. This website may contain very graphic content, unsuitable for children and sensitive people. Click this message to make it disappear.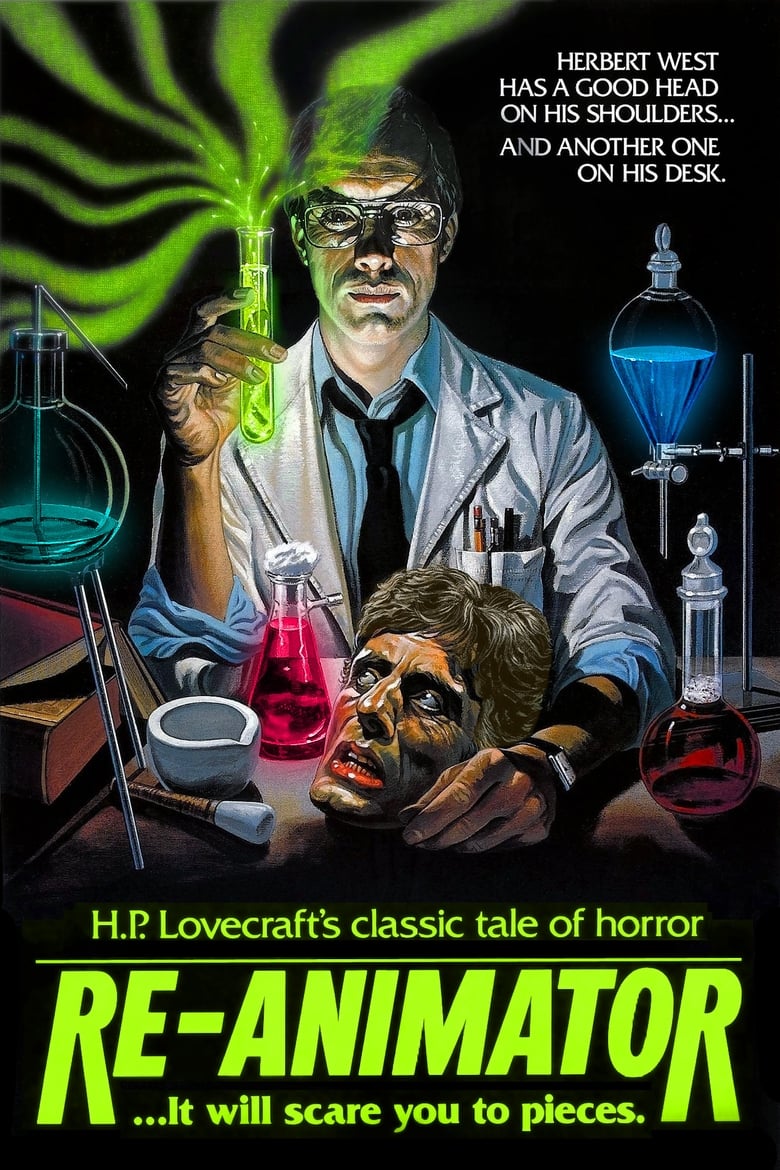 1)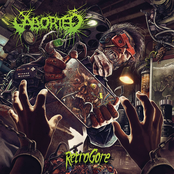 Forged for Decrepitude by Aborted on Retrogore () uses sample from Re-Animator (Stuart Gordon, ):

- Herbert, you're insane!What's happened here?!
- I had to kill him!!
- What? He's dead?
- Not anymore.