Displaying 1 random entries out of 579 in the database. Click here to display 10 others.
Beware. This website may contain very graphic content, unsuitable for children and sensitive people. Click this message to make it disappear.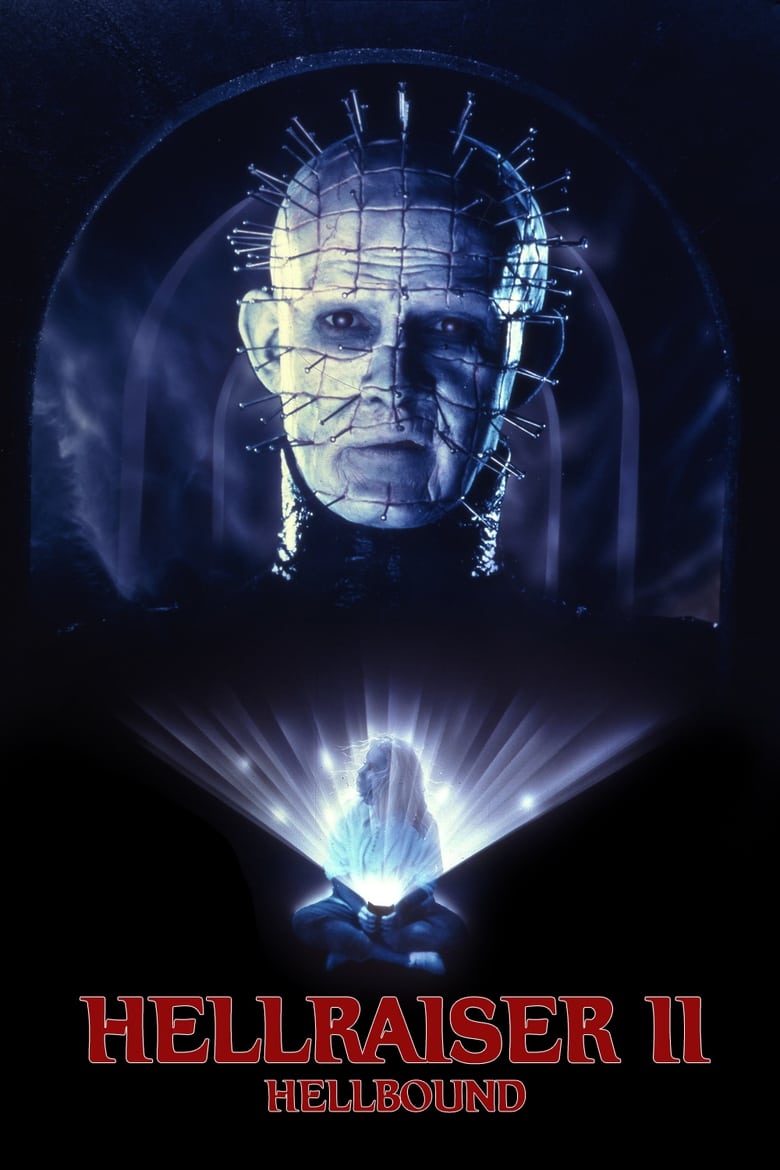 1)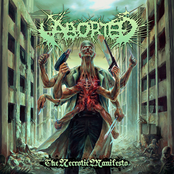 The Extirpation Agenda by Aborted on The Necrotic Manifesto (, Metal) uses sample from Hellbound: Hellraiser II (Peter Atkins, ):

And to think... I hesitated.