Beware. This website may contain very graphic content, unsuitable for children and sensitive people. Click this message to make it disappear.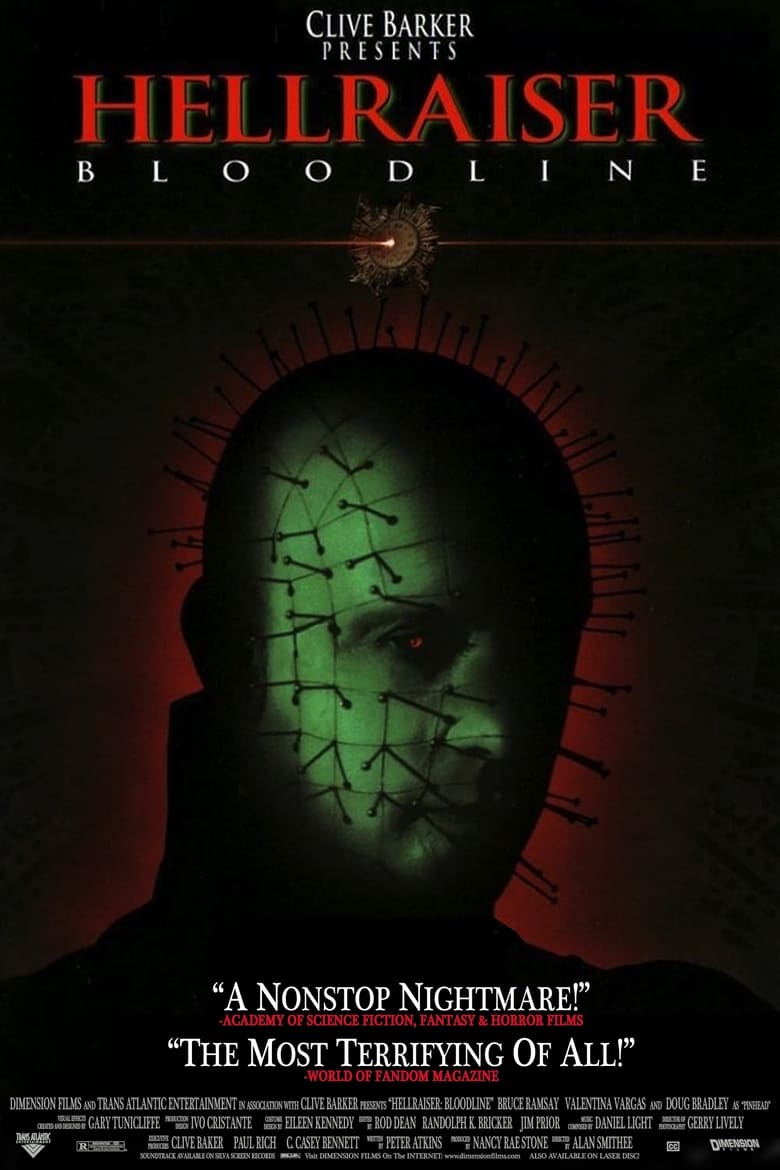 1)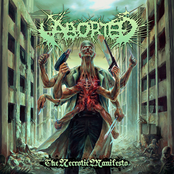 Six Feets of Foreplay by Aborted on The Necrotic Manifesto () uses sample from Hellraiser: Bloodline (Paul Rich, ):

Pain has a face. Allow me to show it to you. Gentlemen, I... Am... Pain.