Beware. This website may contain very graphic content, unsuitable for children and sensitive people. Click this message to make it disappear.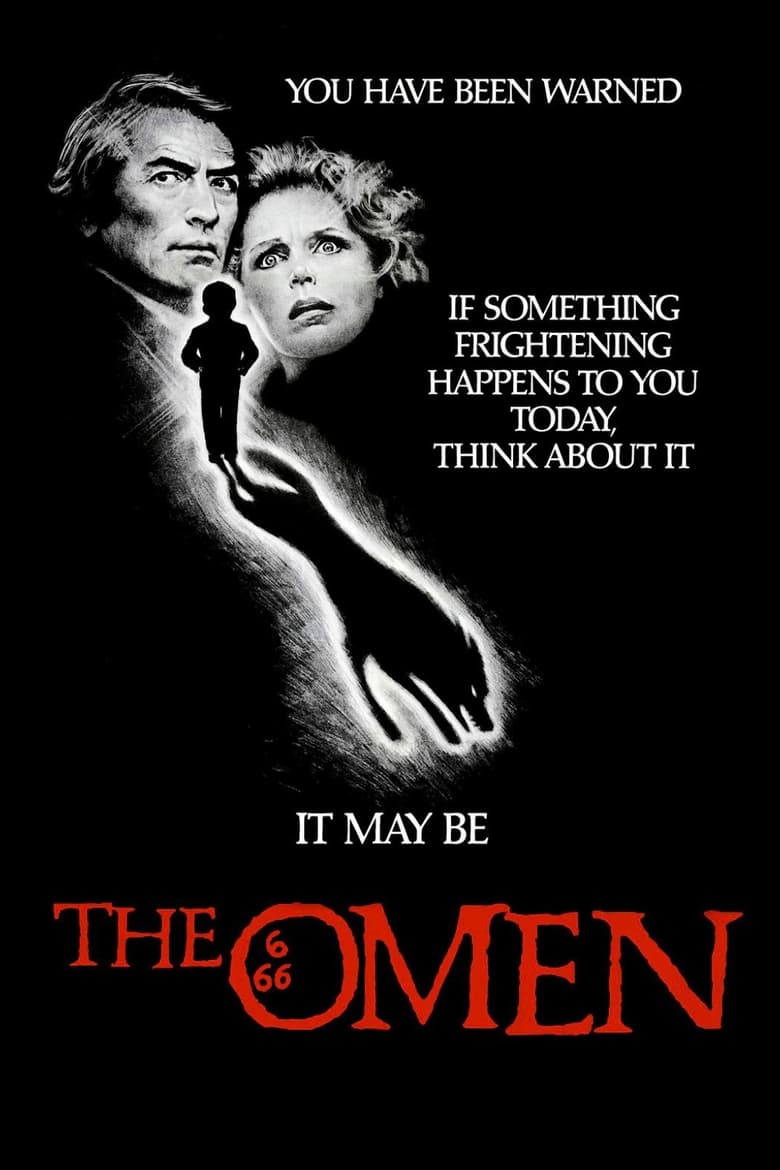 1)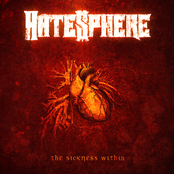 Marked by Darkness by Hatesphere on The Sickness Within (, Metal) uses sample from The Omen (Richard Donner, ):

"-The little priest ? Is he dead yet ? -Yes"