You searched for: "Strychnine.213" in Album. Displaying 1 matching entries out of 579 in the database.
Beware. This website may contain very graphic content, unsuitable for children and sensitive people. Click this message to make it disappear.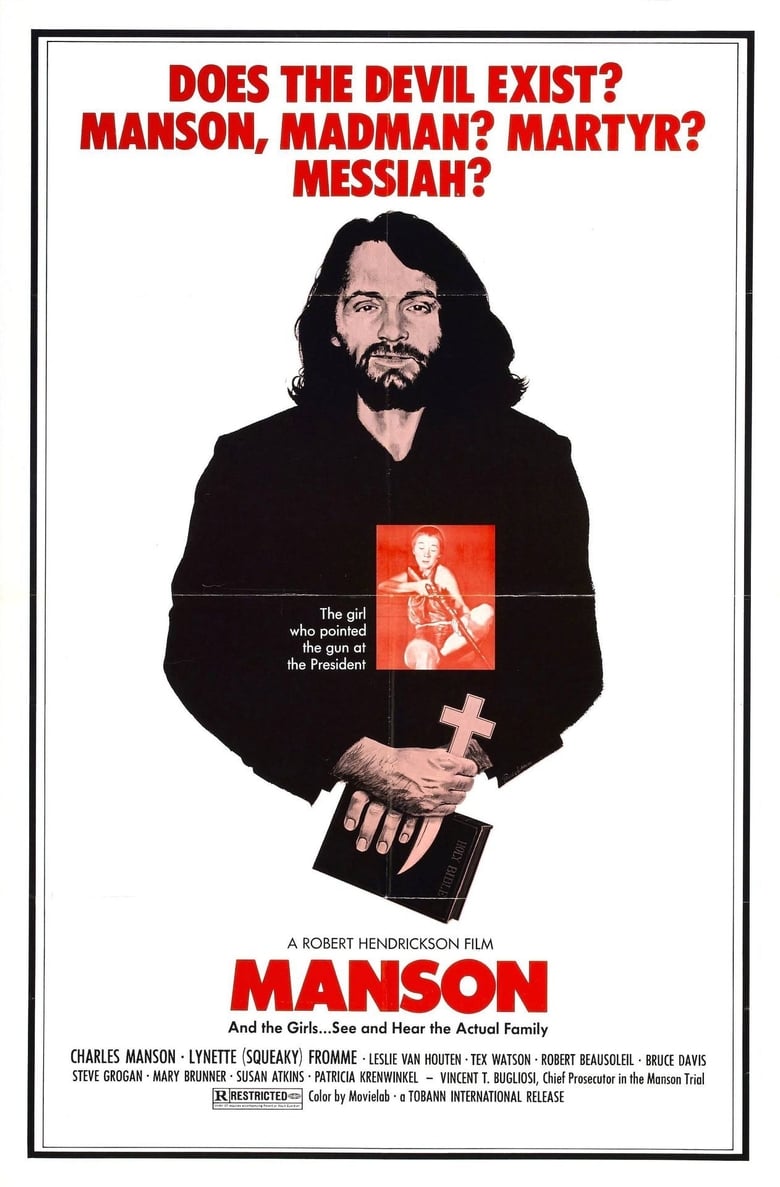 1)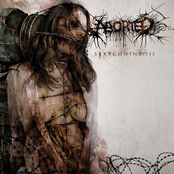 A Murmur In Decrepit Wits by Aborted on Strychnine.213 (, Metal) uses sample from Manson (Robert Hendrickson, ):

Maybe I haven't done enough, I might be ashamed of that, for not doing enough.
Maybe I should have killed four or five hundred people, then I would have felt better. Then I would have felt like I really offered society something.
Remorse for what?
You people have done everything in the world to me
Doesn't that give me equal right?
I can do anything I want to you people at anytime I want to because that's what you've done to me.