Displaying 1 matching entries out of 729 in the database.
Beware. This website may contain very graphic content, unsuitable for children and sensitive people. Click this message to make it disappear.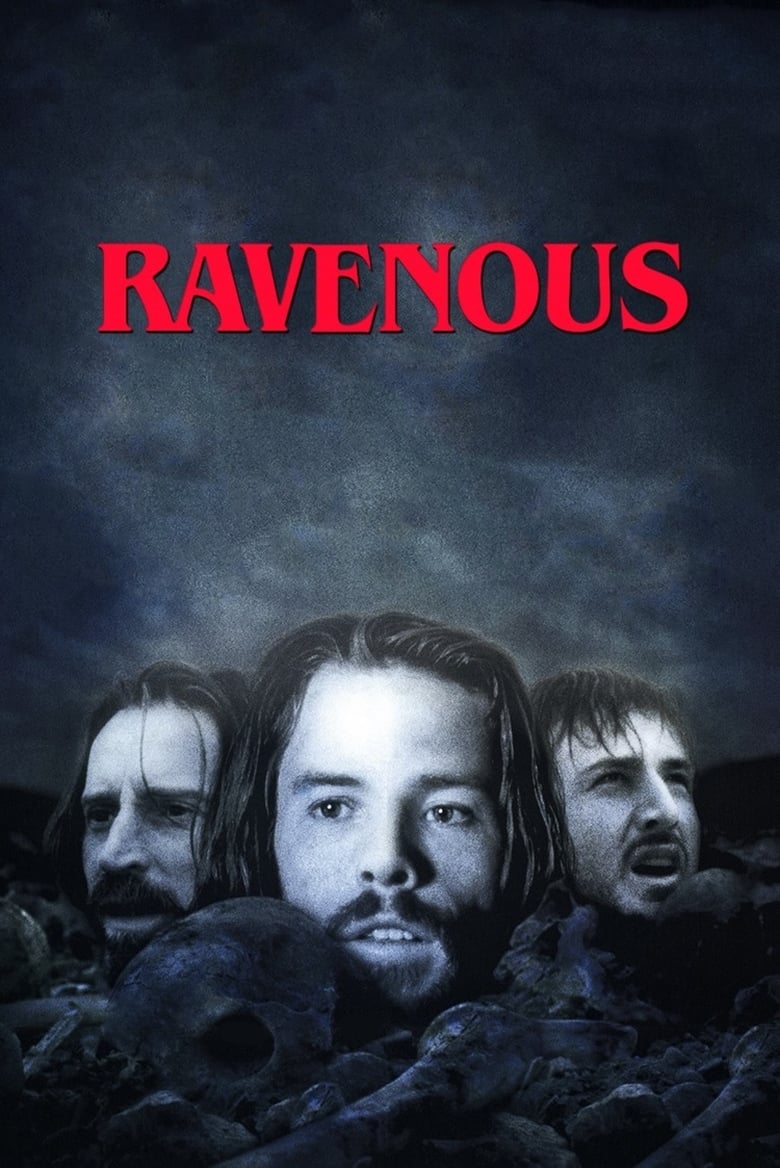 1)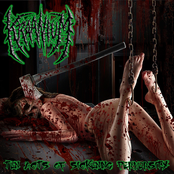 Human Flesh Devourment by Kraanium on Ten Acts Of Sickening Perversity () uses sample from Ravenous (Adam Fields, ):

Hart: It's lonely being a cannibal; tough making friends.