Displaying 1 matching entries out of 659 in the database.
Beware. This website may contain very graphic content, unsuitable for children and sensitive people. Click this message to make it disappear.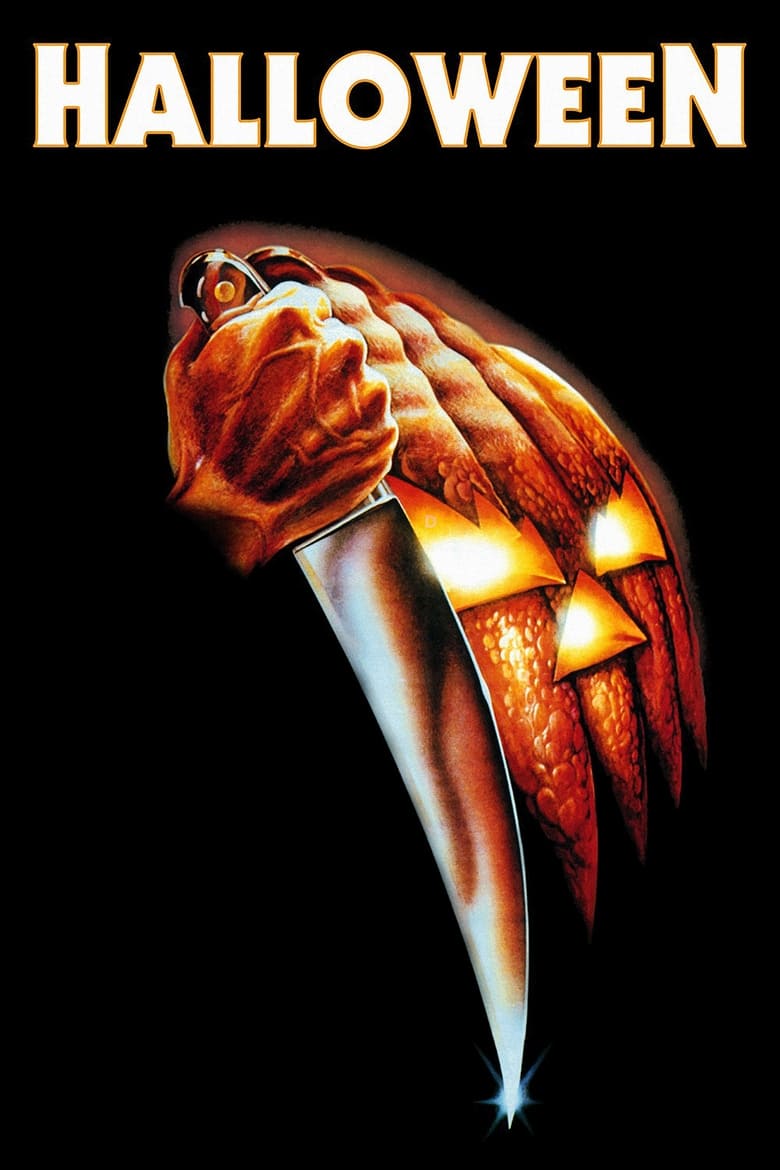 1)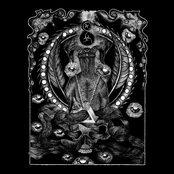 I Expect Demise by Jaded Black on Dare to Martyr (, Metal) uses sample from Halloween (John Carpenter, ):

"Death has come to your little town, Sheriff. You can either ignore it or you can help me to stop it."