Beware. This website may contain very graphic content, unsuitable for children and sensitive people. Click this message to make it disappear.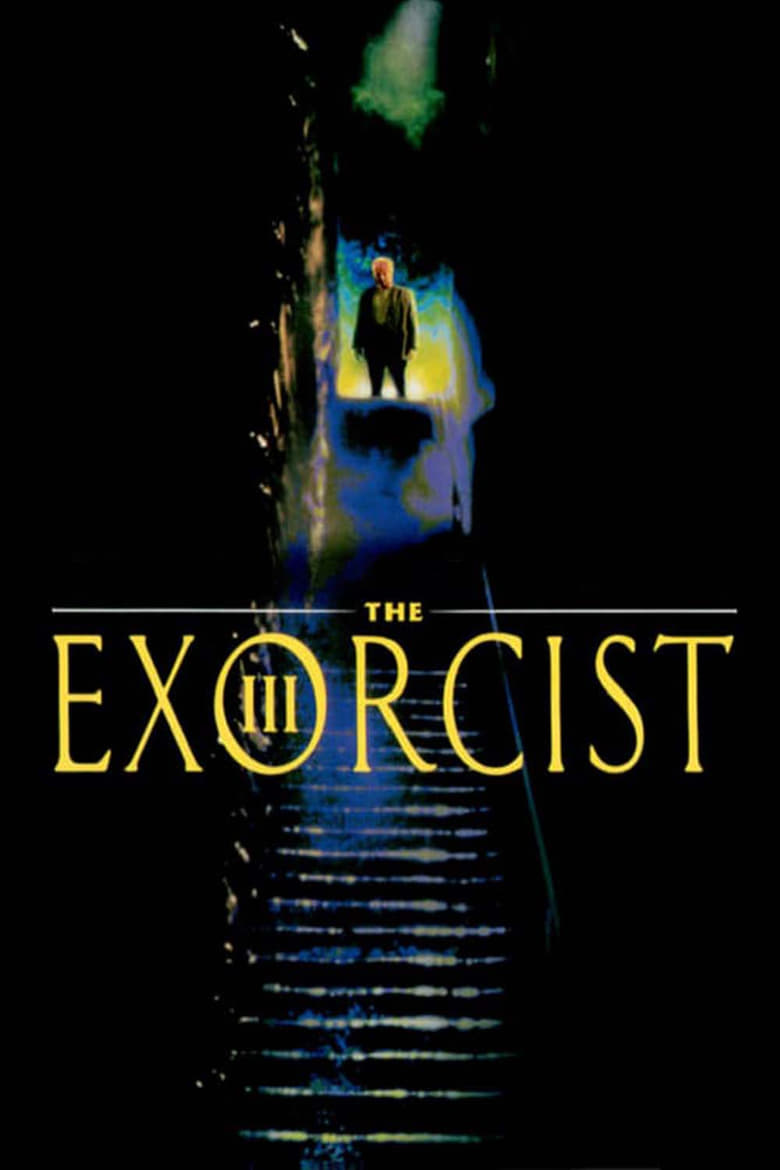 1)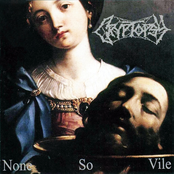 Crown Of Horns by Cryptopsy on None So Vile (, Metal) uses sample from The Exorcist III (William Peter Blatty, ):

"I do that rather well, don't you think"