Beware. This website may contain very graphic content, unsuitable for children and sensitive people. Click this message to make it disappear.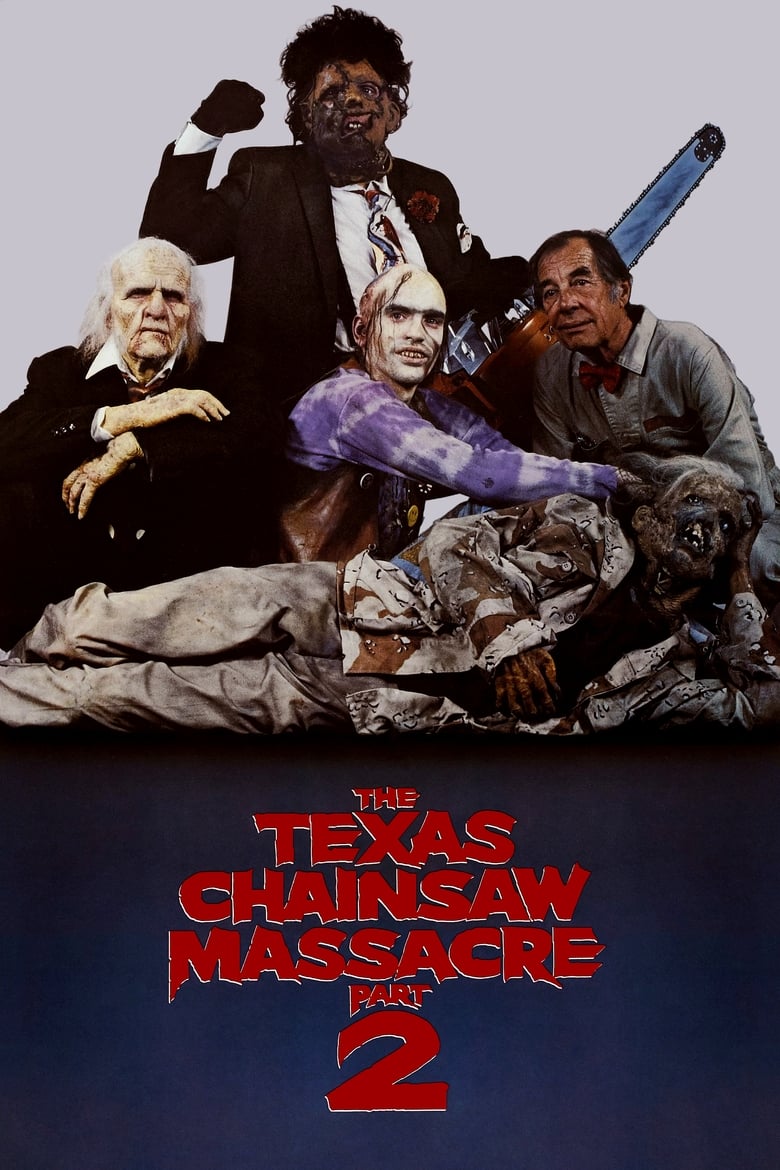 1)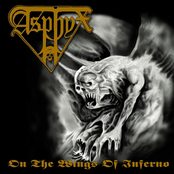 The Scent Of Obscurity by Asphyx on On The Wings Of Inferno (, Metal) uses sample from The Texas Chainsaw Massacre 2 (Tobe Hooper, ):

"Sex is, well, nobody knows. But the saw, the saw is family."