Beware. This website may contain very graphic content, unsuitable for children and sensitive people. Click this message to make it disappear.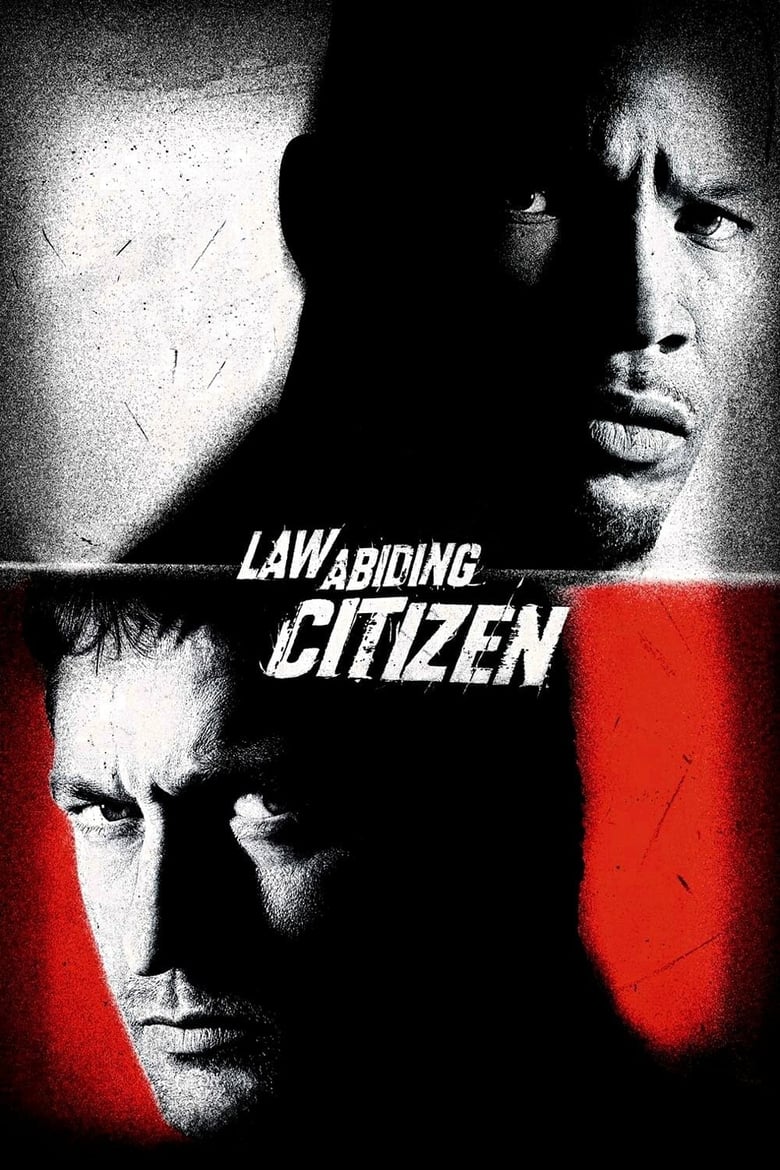 1)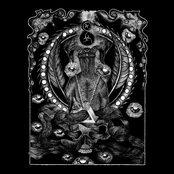 Decayed Millennium by Jaded Black on Dare to Martyr (, Metal) uses sample from Law Abiding Citizen (F. Gary Gray, ):

"I'm gonna to pull the whole thing down. I'm going to bring the whole fucking diseased, corrupt temple down on your head. It's gonna to be biblical."