Beware. This website may contain very graphic content, unsuitable for children and sensitive people. Click this message to make it disappear.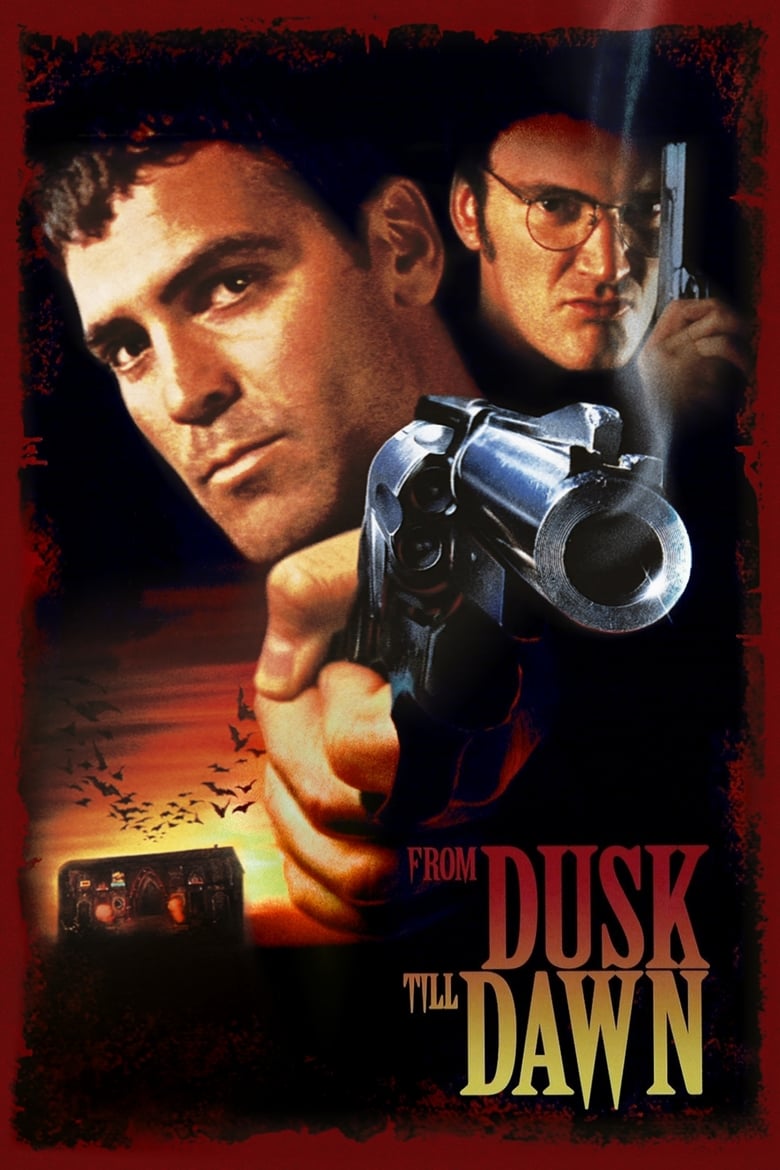 1)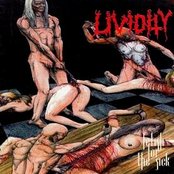 Pussy Lover by Lividity on Fetish For The Sick () uses sample from From Dusk Till Dawn (Robert Rodriguez, ):

"Come on in, pussy lovers!
Here at the Titty Twister,
we're slashing pussy in half.
Give us an offer on our best selection of pussy.
This is a pussy blowout!
All right, we got white pussy, black
pussy, Spanish pussy, yellow pussy.
We got hot pussy, cold pussy.
We got wet pussy. We got smelly pussy.
We got hairy pussy, bloody pussy.
We got snappin' pussy.
We got silk pussy, velvet pussy,
Naugahyde pussy.
We even got horse pussy, dog pussy,
chicken pussy.
Come on. You want pussy?
Come on in, pussy lovers.
If we don't got it, you don't want it.
Come on in, pussy lovers."