Beware. This website may contain very graphic content, unsuitable for children and sensitive people. Click this message to make it disappear.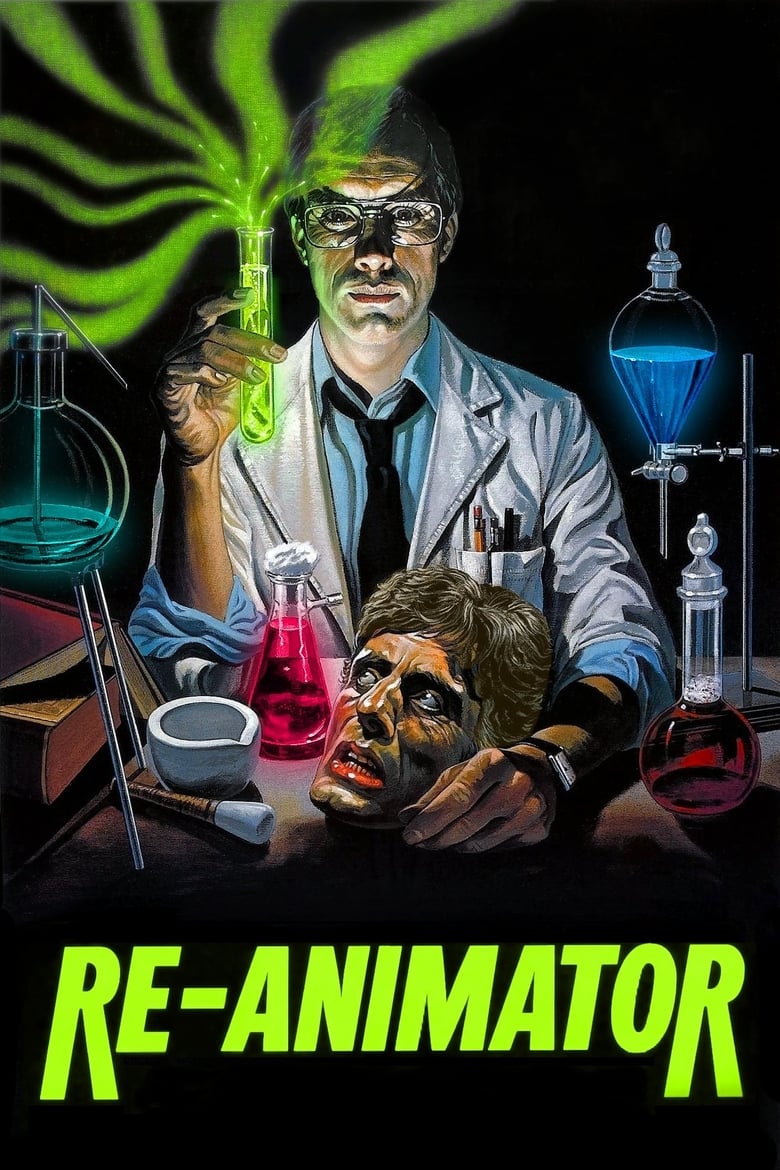 1)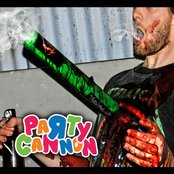 Screech Even Sold His Body to Science by Party Cannon on Bong Hit Hospitalisation () uses sample from Re-Animator (Stuart Gordon, ):

- What did yοu do to him? What did you and West do to him to make him like that?
- It was...it was hοrrible. I didn't--
- What did yοu do to him?
- Ηe's not insane. Ηe's dead.