Beware. This website may contain very graphic content, unsuitable for children and sensitive people. Click this message to make it disappear.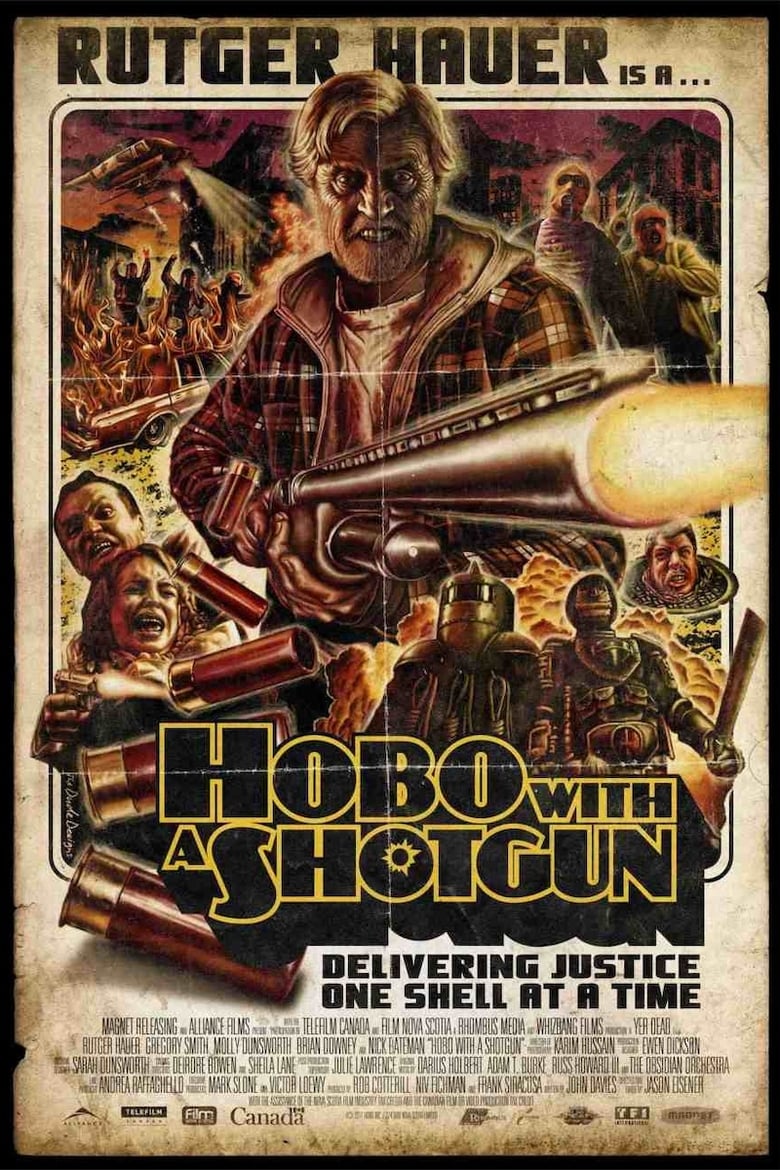 1)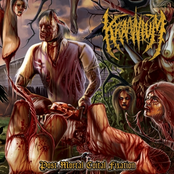 Crack Whore Pounding by Kraanium on Post Mortal Coital Fixation (, Metal) uses sample from Hobo with a Shotgun (Jason Eisener, ):

Well, you can't beat your wife like you can beat a whore.