Beware. This website may contain very graphic content, unsuitable for children and sensitive people. Click this message to make it disappear.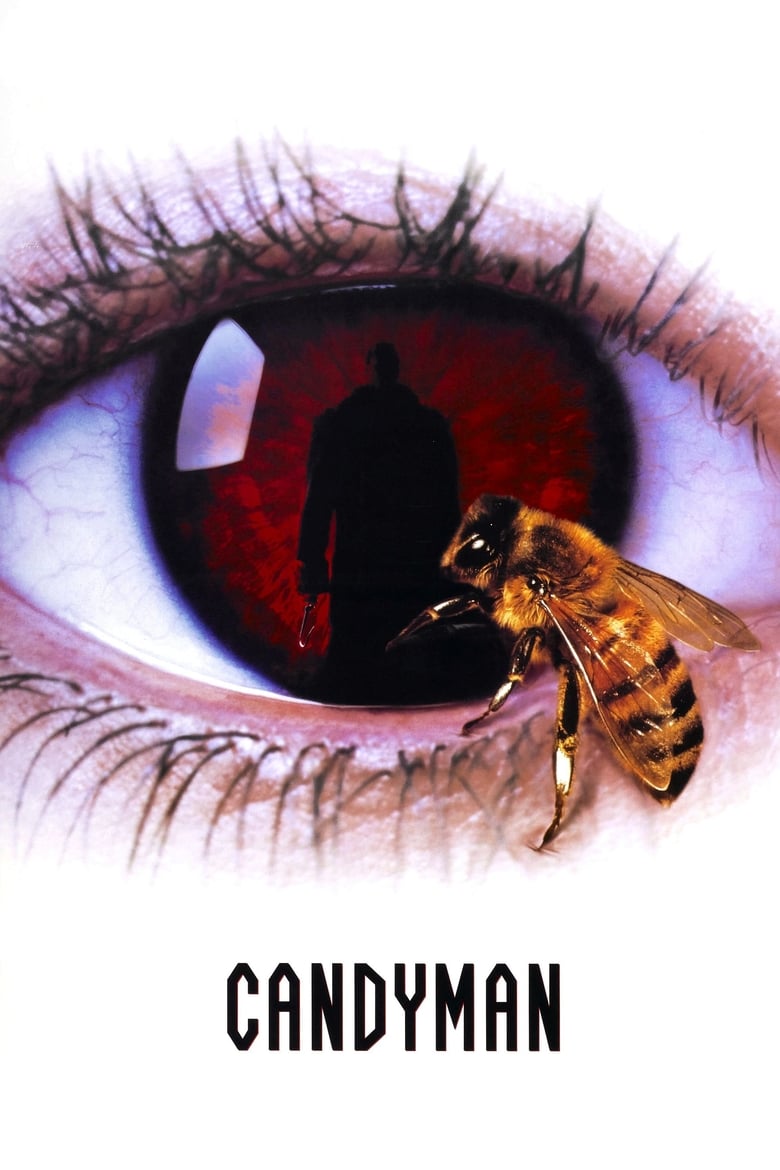 1)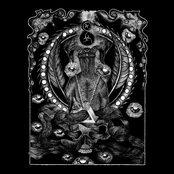 Macabre by Jaded Black on Dare to Martyr (, Metal) uses sample from Candyman (Bernard Rose, ):

"They will say that I have shed innocent blood. But what's blood for if not for shedding?"