Displaying 1 random entries out of 579 in the database. Click here to display 10 others.
Beware. This website may contain very graphic content, unsuitable for children and sensitive people. Click this message to make it disappear.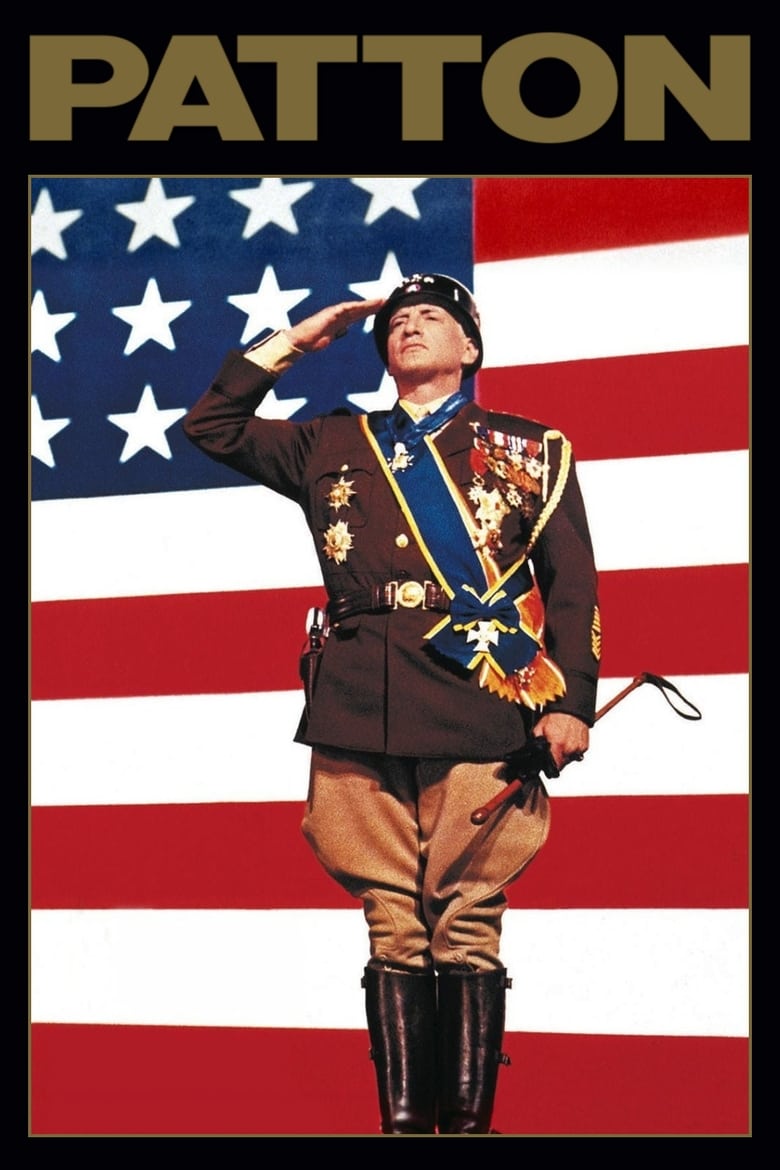 1)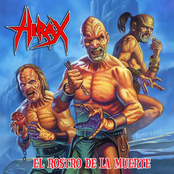 Baptized By Fire by Hirax on El Rostro De La Muerte (, Metal) uses sample from Patton (Franklin J. Schaffner, ):

[George S. Patton's speech to the Third Army]:
"Now, I want you to remember that no bastard ever won a war by dying for his country. He won it by making the other poor dumb bastard die for his country."