Beware. This website may contain very graphic content, unsuitable for children and sensitive people. Click this message to make it disappear.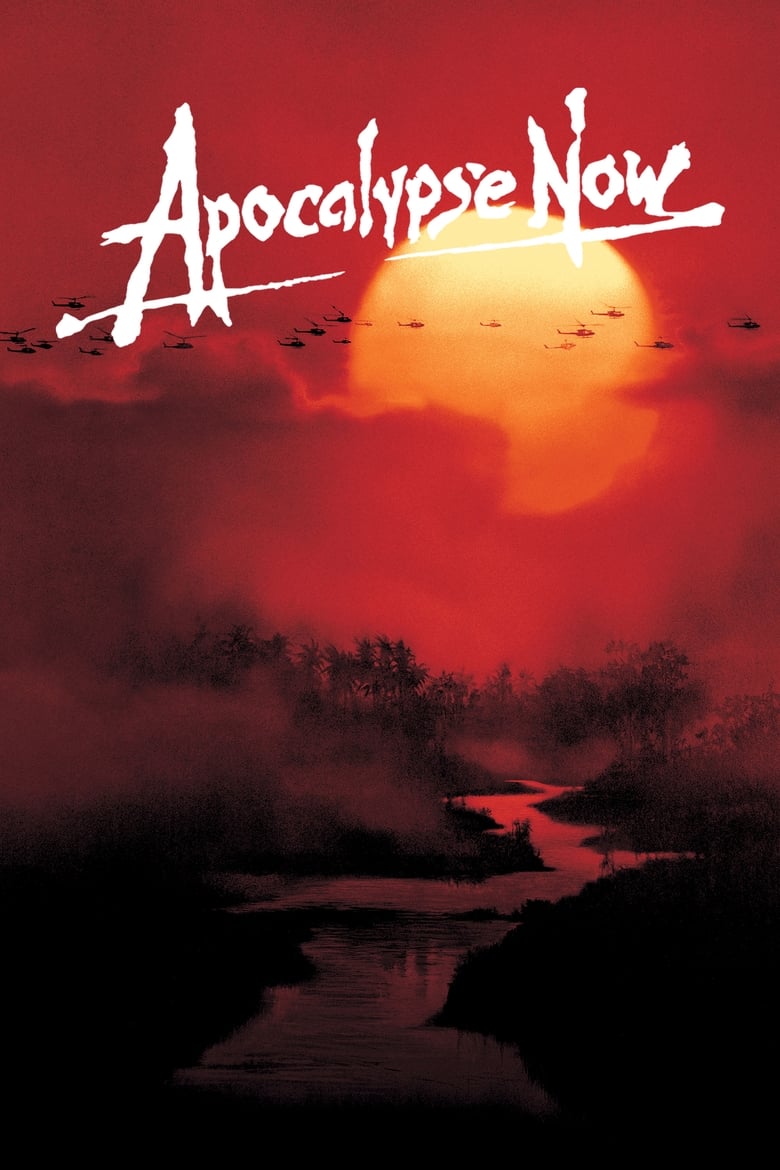 1)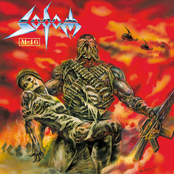 Napalm in the Morning by Sodom on M-16 () uses sample from Apocalypse Now (Francis Ford Coppola, ):

I love the smell of napalm in the morning. It smells like... Victory.