Beware. This website may contain very graphic content, unsuitable for children and sensitive people. Click this message to make it disappear.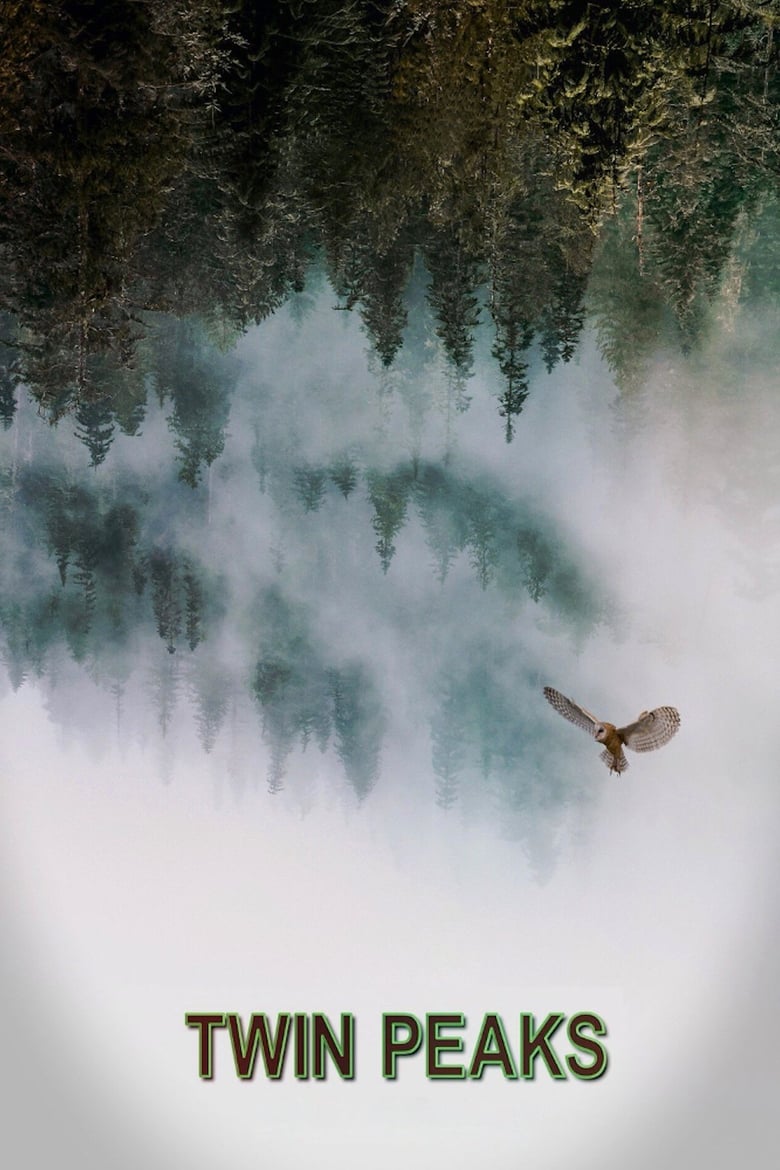 1)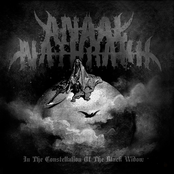 Blood Eagles Carved on the Backs of Innocents by Anaal Nathrakh on In the Constellation of the Black Widow () uses sample from Twin Peaks, "Zen, Or The Skill To Catch A Killer" (David Lynch, ):

She's filled with secrets.
Where we're from the birds sing a pretty song.
And there's always music in the air.