Beware. This website may contain very graphic content, unsuitable for children and sensitive people. Click this message to make it disappear.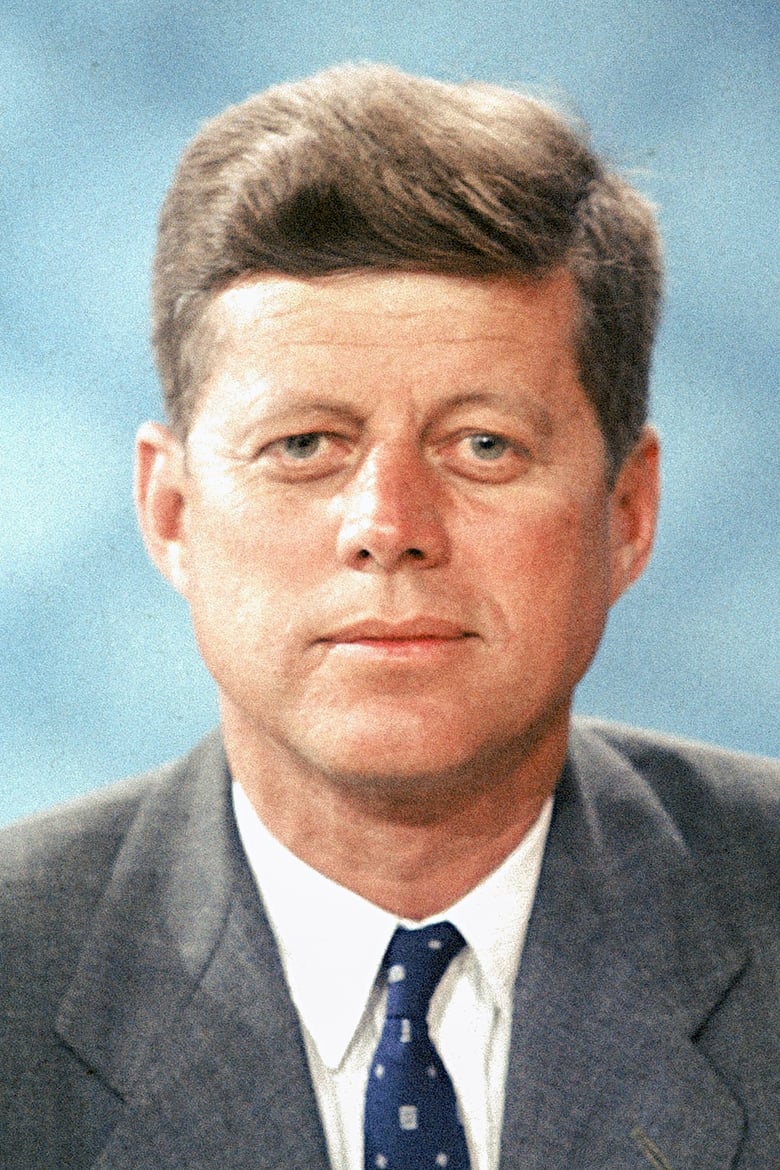 1) Coexistence by Breakdown of Sanity on Coexistence () uses sample from John F. Kennedy to the UN General Assembly (John F. Kennedy, ):

"We have the power to make this the best generation of mankind in the history of the world - or to make it the last."