Beware. This website may contain very graphic content, unsuitable for children and sensitive people. Click this message to make it disappear.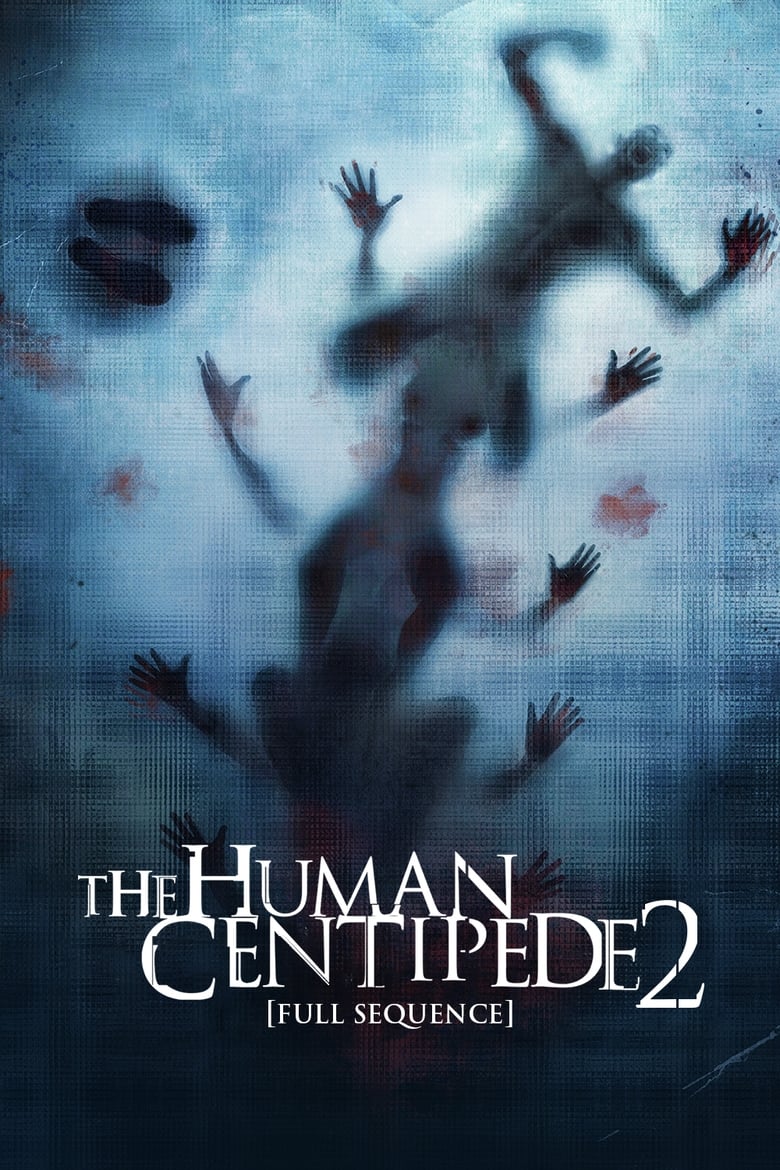 1)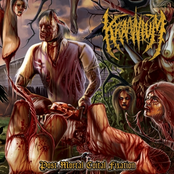 Compulsive Mutilation Disorder by Kraanium on Post Mortal Coital Fixation () uses sample from The Human Centipede II (Tom Six, ):

Sometimes people who are mentally challenged and have a history of sexual abuse... mutilate their own sexual organs.