Beware. This website may contain very graphic content, unsuitable for children and sensitive people. Click this message to make it disappear.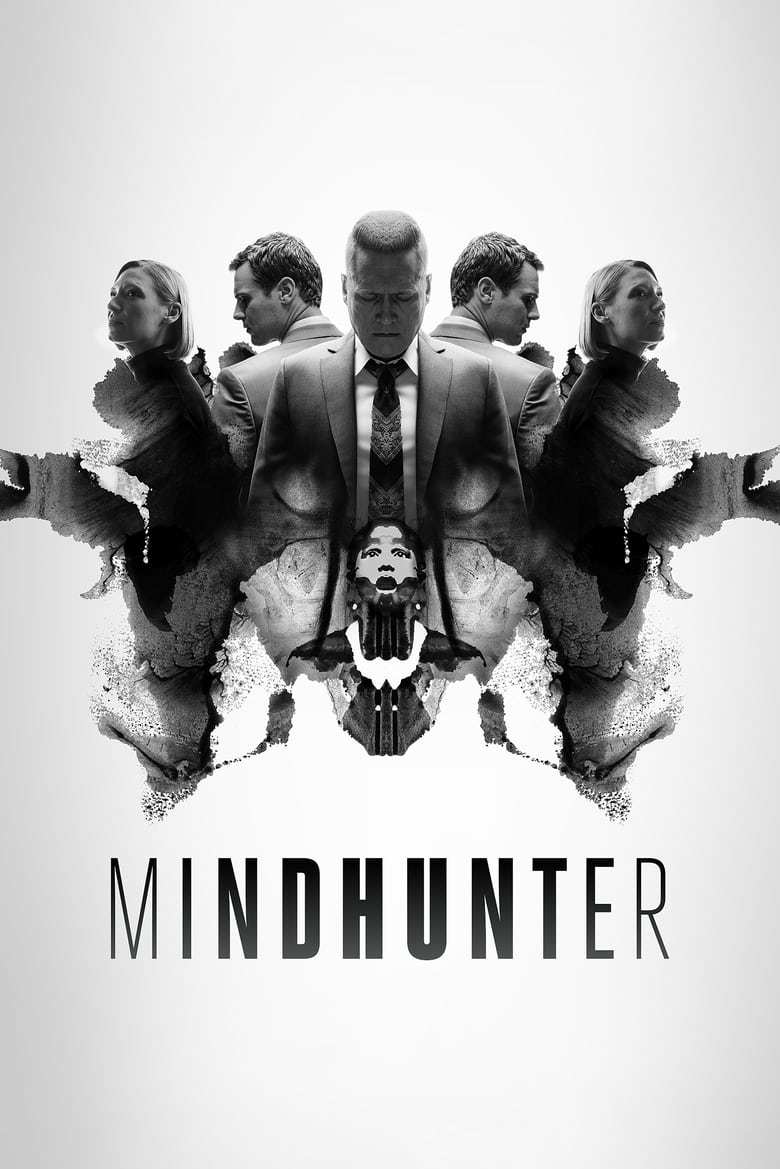 1)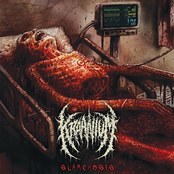 Bound to Kill by Kraanium on Slamchosis (, Metal) uses sample from Mindhunter S01E02 (David Fincher, ):

It's not easy butchering people its hard work. Physically and mentally it's hard work. People don't realize, you need to vent.