Beware. This website may contain very graphic content, unsuitable for children and sensitive people. Click this message to make it disappear.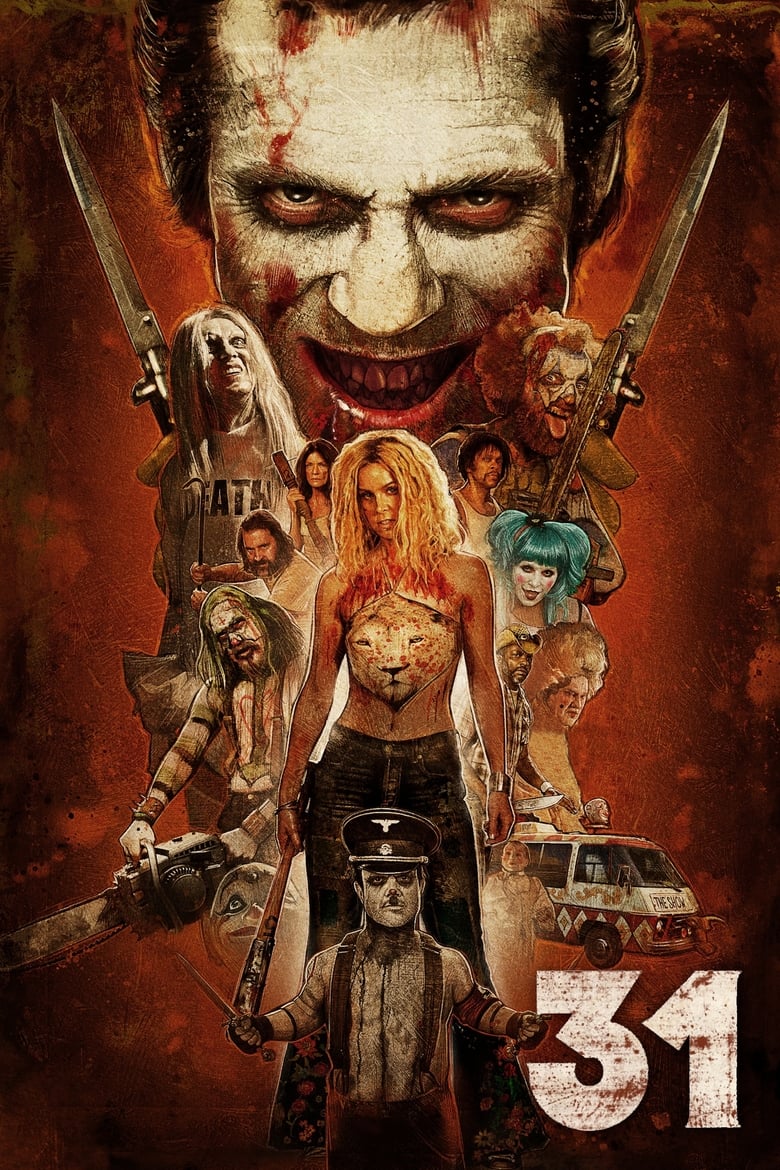 1)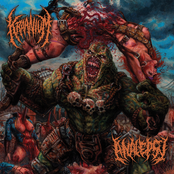 Erotic Encopresis Perversions by Kraanium on The Kraanialepsy Split (, Metal) uses sample from 31 (Rob Zombie, ):

I didn't yank my crusty old dong out of some whore's asshole for a quickie wham, bam, thank you ma'am, I came to get down and dirty, yeah.