Beware. This website may contain very graphic content, unsuitable for children and sensitive people. Click this message to make it disappear.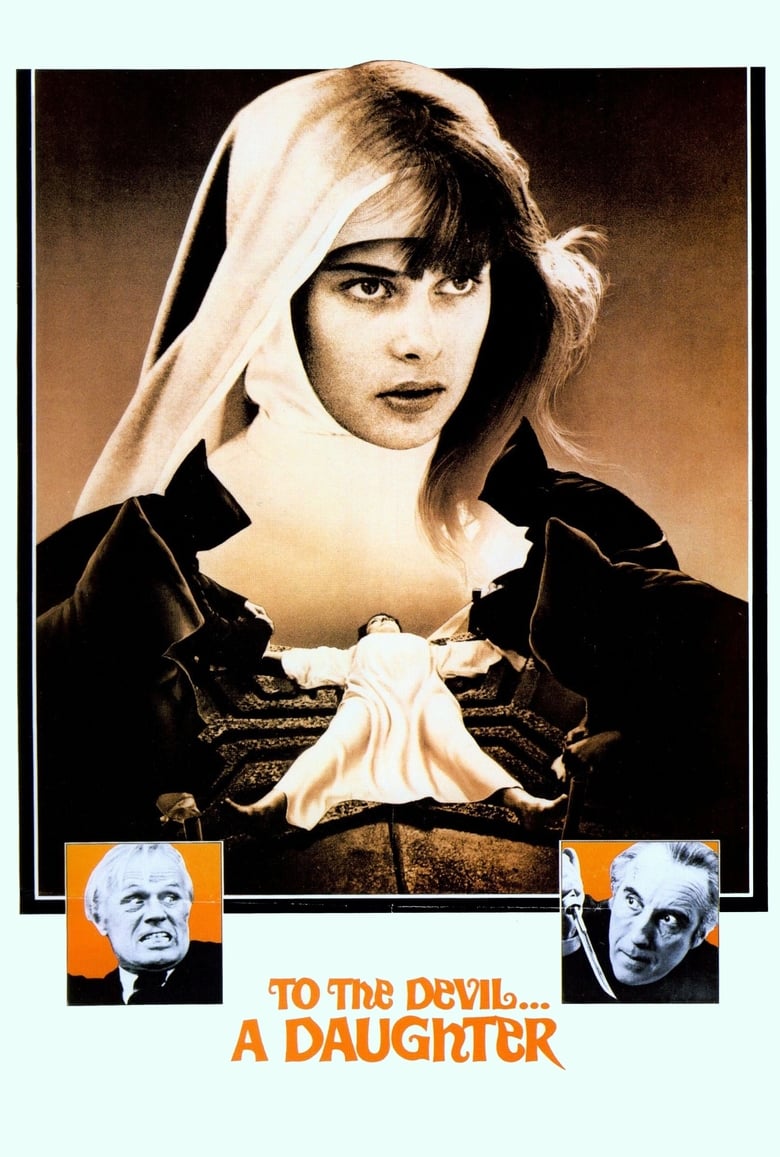 1)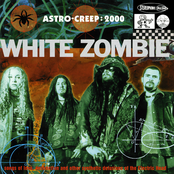 Super-Charger Heaven by White Zombie on Astro Creep (, Metal) uses sample from To the Devil a Daughter (Peter Sykes, ):

It is not heresy, I will not recant!