Displaying 1 random entries out of 594 in the database. Click here to display 10 others.
Beware. This website may contain very graphic content, unsuitable for children and sensitive people. Click this message to make it disappear.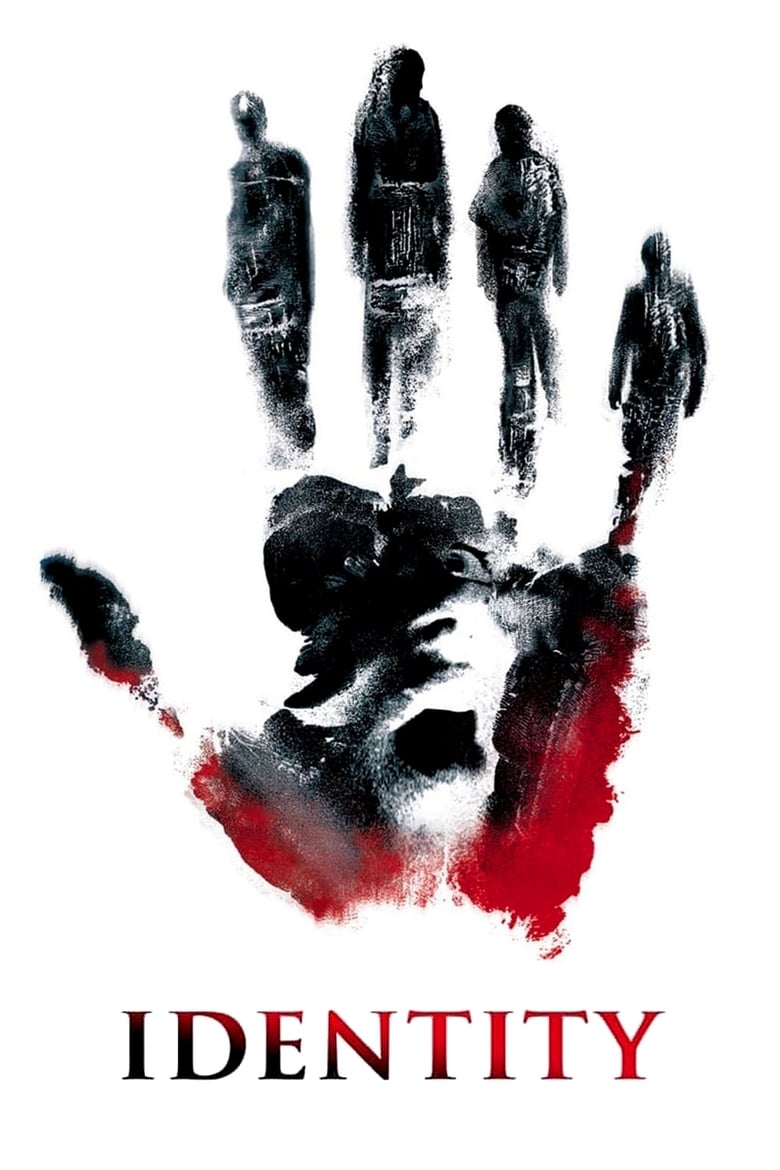 1)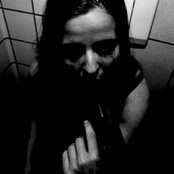 Ytterligare Ett Steg Närmare Total Jävla Utfrysning by Shining on Halmstad (, Metal) uses sample from Identity (James Mangold, ):

As I was going up the stairs, I met a man who wasn't there, He wasn't there again today. I wish... I wish he'd go away.