Displaying 1 random entries out of 594 in the database. Click here to display 10 others.
Beware. This website may contain very graphic content, unsuitable for children and sensitive people. Click this message to make it disappear.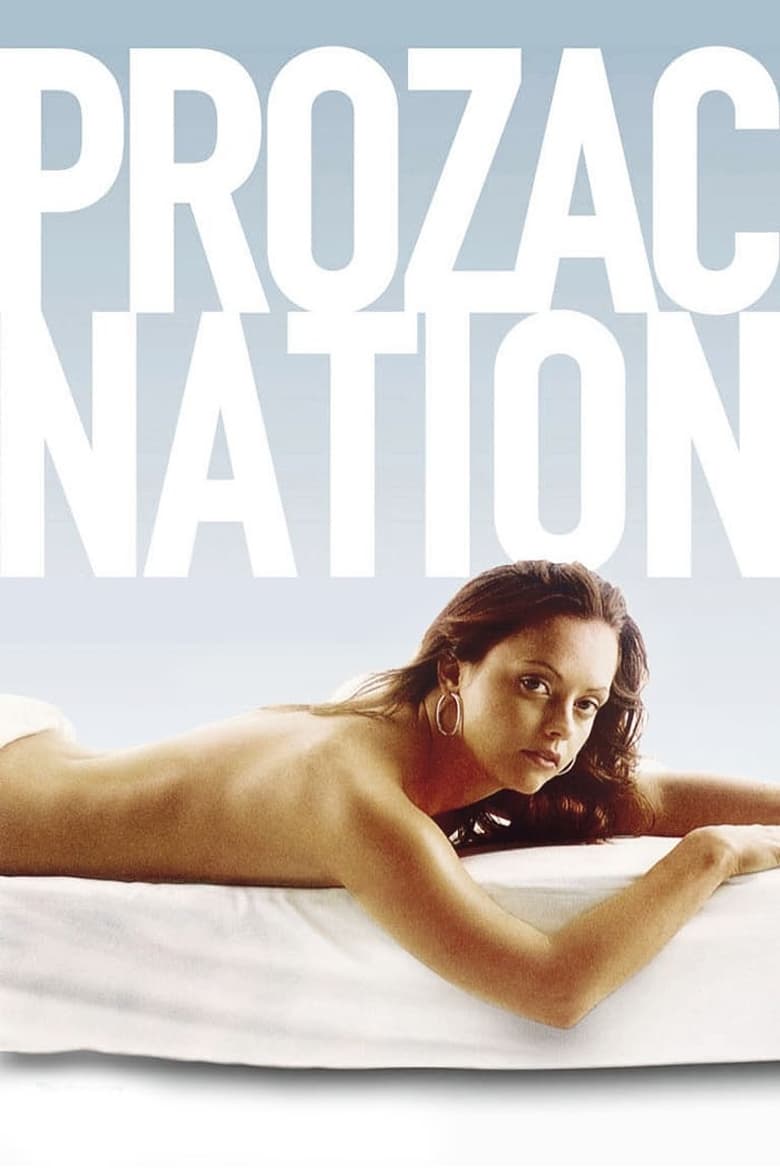 1)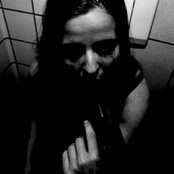 Låt Oss Ta Allt Från Varandra by Shining on Halmstad (, Metal) uses sample from Prozac Nation (Erik Skjoldbjærg, ):

You just... I know you wanted me ...to be everything, and I can't be. I can't be.
I'll be okay. I promise. I'll be okay.

I hate myself, and I hate the things I do. It's awful. It's so awful.