Beware. This website may contain very graphic content, unsuitable for children and sensitive people. Click this message to make it disappear.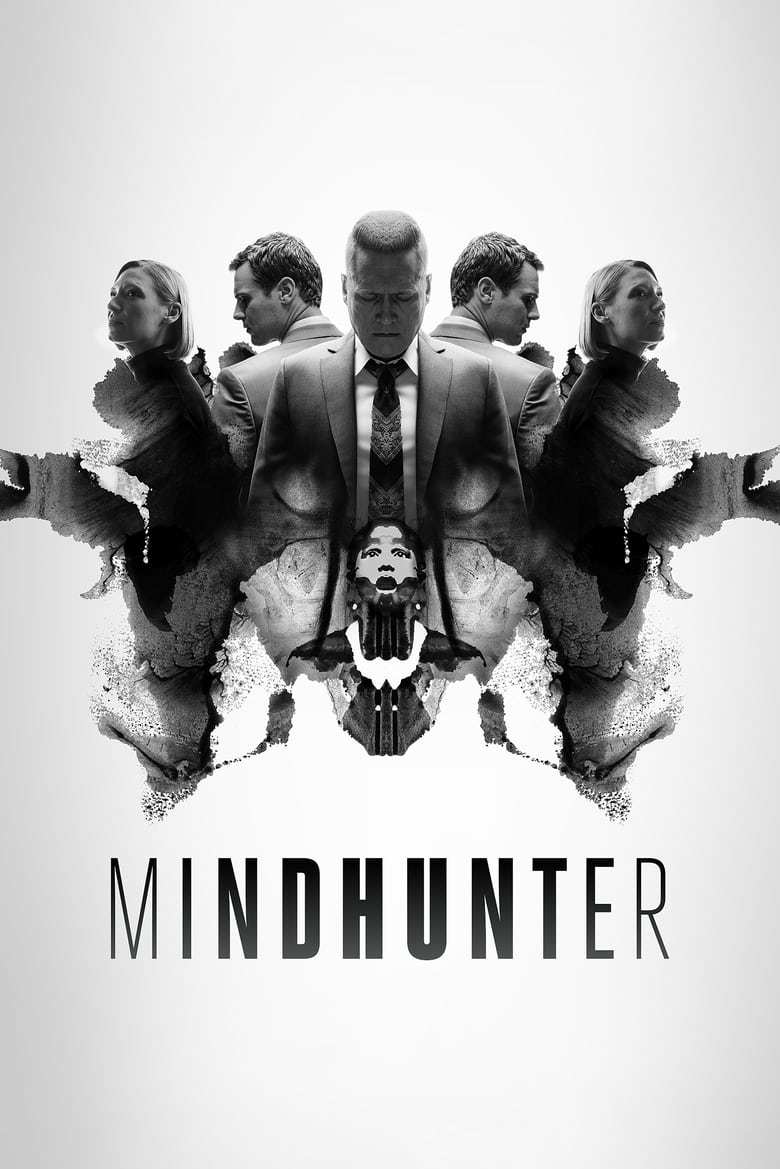 1)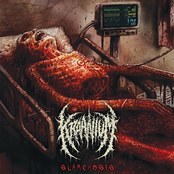 Gratification Through Annihilation by Kraanium on Slamchosis () uses sample from Mindhunter S01E01 (David Fincher, ):

This falls clearly into the category of lust murder. By that I mean it's sexually motivated. It's more about sexual gratification through the annihilation of another.