Beware. This website may contain very graphic content, unsuitable for children and sensitive people. Click this message to make it disappear.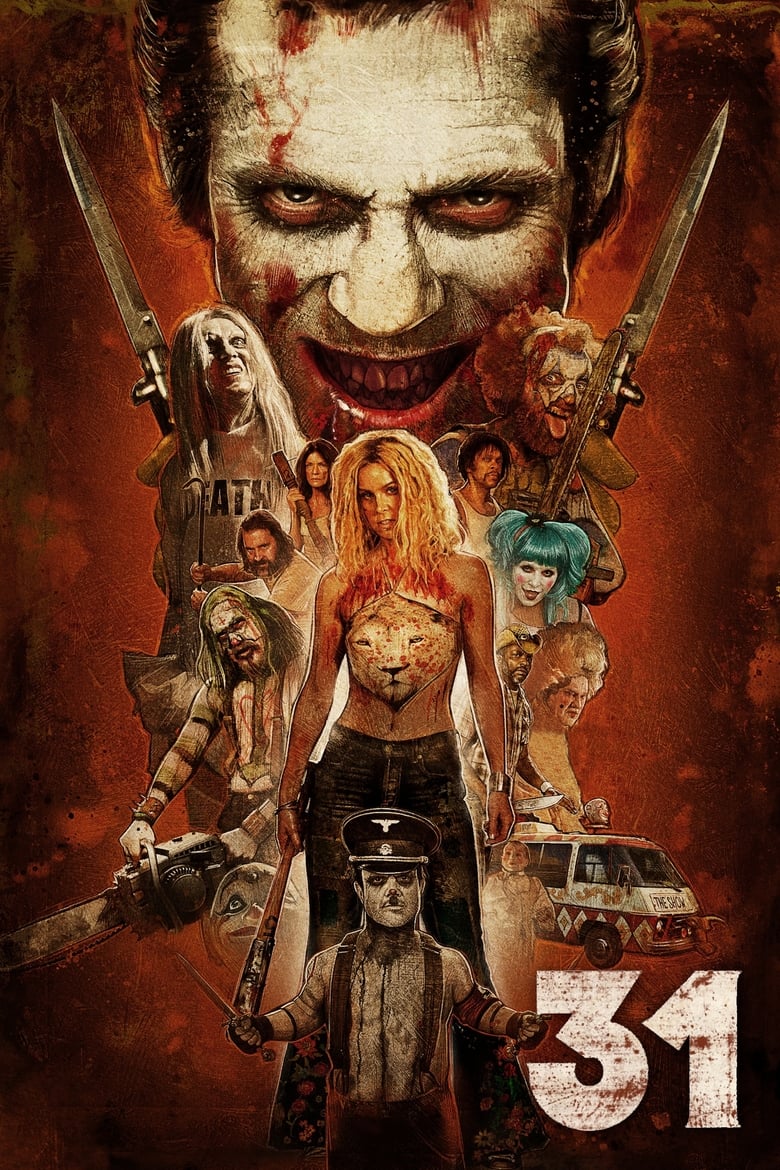 1)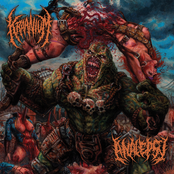 Ritualized Defleshment by Kraanium on The Kraanialepsy Split () uses sample from 31 (Rob Zombie, ):

I am all man and i am coming for you.
We're gonna fuck all your holes.