Beware. This website may contain very graphic content, unsuitable for children and sensitive people. Click this message to make it disappear.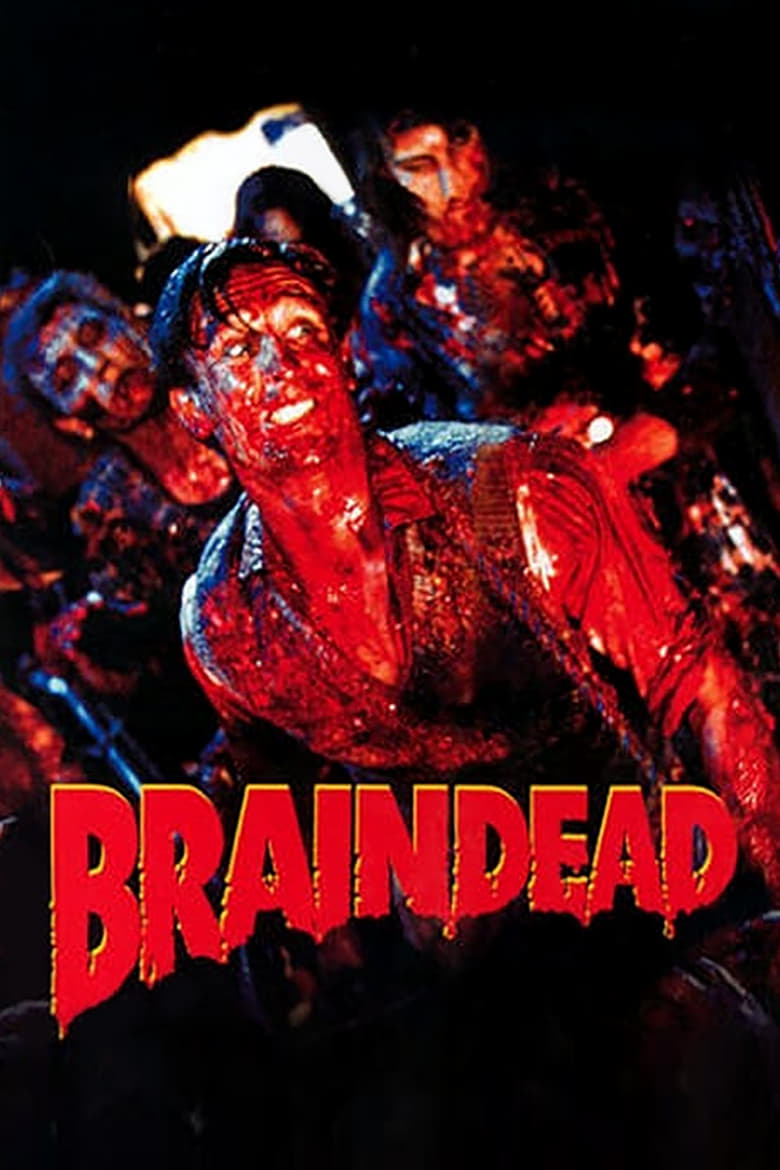 1)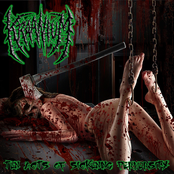 Midget Fucker by Kraanium on Ten Acts Of Sickening Perversity () uses sample from Braindead (Peter Jackson, ):

- I reckon he's one of those guys that rudes corpses.
- Yeah, one of them macrophiliacs.
- Necrophiliac, you stupid asshole.