Beware. This website may contain very graphic content, unsuitable for children and sensitive people. Click this message to make it disappear.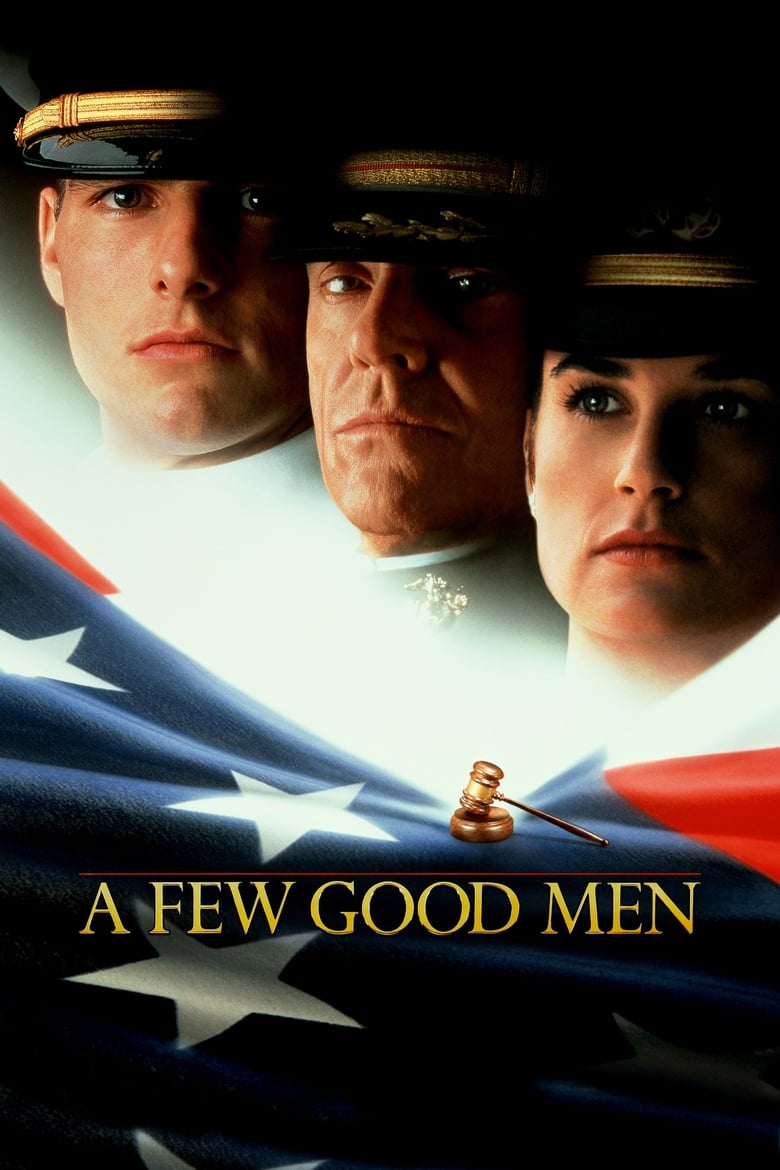 1)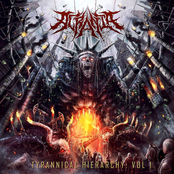 Exterminate the Liberated by Acrania on Tyrannical Hierarchy: Vol 1 (EP) () uses sample from A Few Good Men (Rob Reiner, ):

You want the truth? You can't handle the truth.