Beware. This website may contain very graphic content, unsuitable for children and sensitive people. Click this message to make it disappear.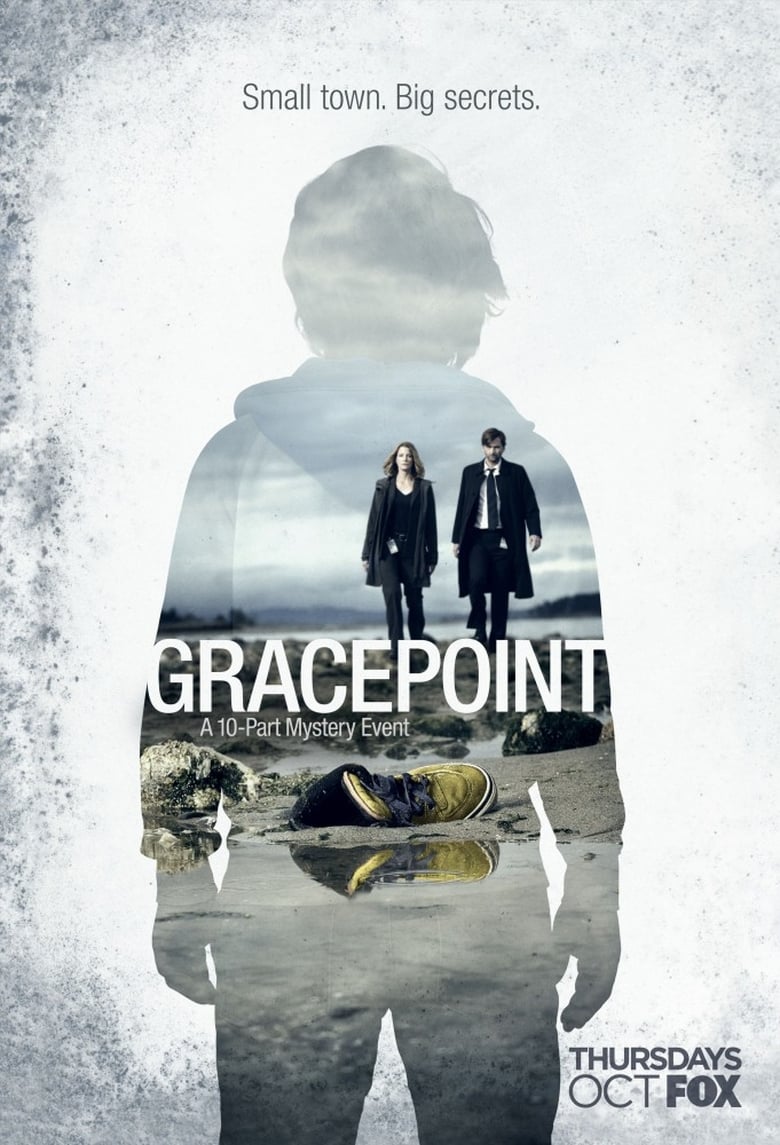 1)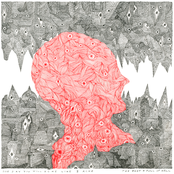 World of Hope and no Pain by The Body & Full of Hell on One day you will ache like I ache (, Metal) uses sample from Gracepoint S01E06 (Johanne Hubert, ):

I need my anger, it's all I've got right now.