Beware. This website may contain very graphic content, unsuitable for children and sensitive people. Click this message to make it disappear.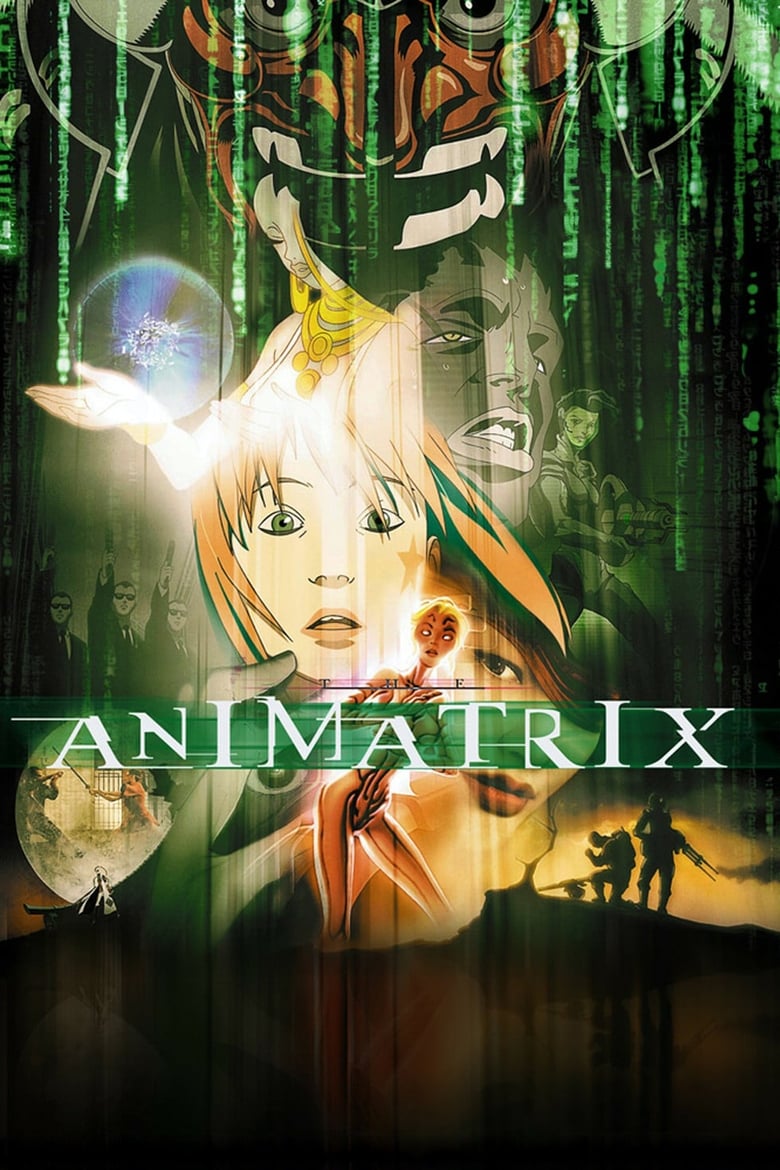 1)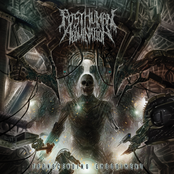 Simulacra/Simulation by Posthuman Abomination on Transcending Embodiment () uses sample from The Animatrix (Peter Chung, ):

Your flesh is a relic; a mere vessel. Hand over your flesh, and a new world awaits you. We demand it.