Beware. This website may contain very graphic content, unsuitable for children and sensitive people. Click this message to make it disappear.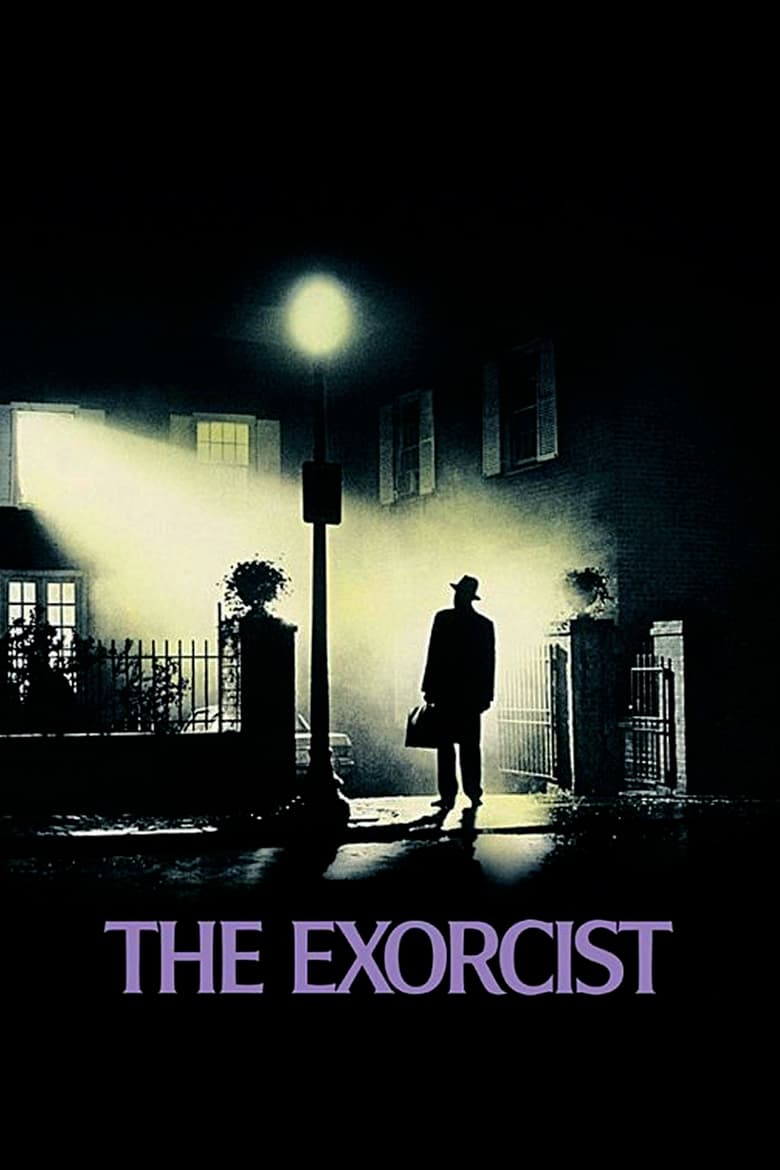 1)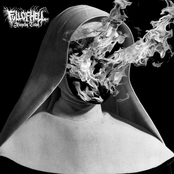 Crawling back to God by Full of Hell on Trumpeting Ecstasy (, Metal) uses sample from The Exorcist (William Friedkin, ):

The bones of man. The brittle remnants of cosmic torment that once made him wonder if matter was Lucifer upward groping back to his God. And yet now, he knew better.