Beware. This website may contain very graphic content, unsuitable for children and sensitive people. Click this message to make it disappear.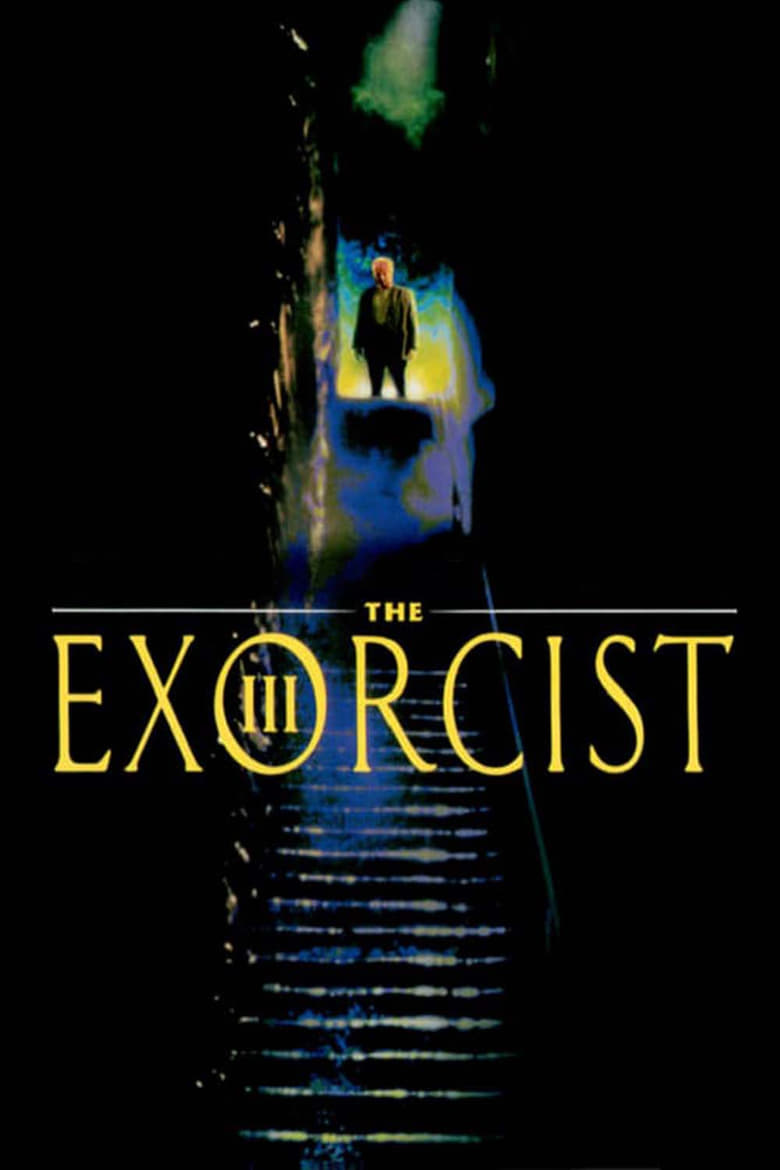 1)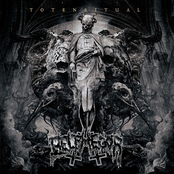 Swinefever - Regent Of Pigs by Belphegor on Totenritual () uses sample from The Exorcist III (William Peter Blatty, ):

Save your prayers. God is not here with us now. There is onIy the darkness here. And your death.