Beware. This website may contain very graphic content, unsuitable for children and sensitive people. Click this message to make it disappear.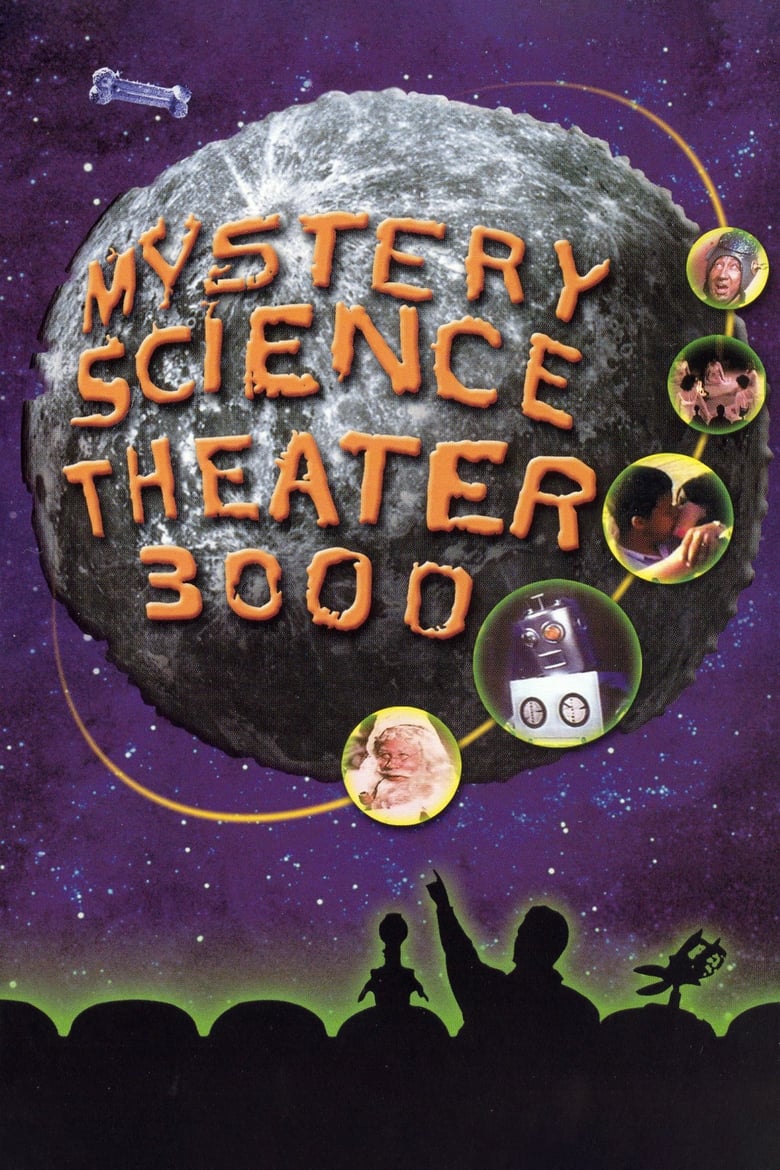 1)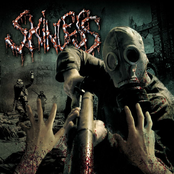 Execution of reason (Outro) by Skinless on Trample the weak, hurdle the dead () uses sample from Mystery Science Theater 3000 S10E8 - "The Touch of Satan" (Michael J. Nelson, ):

You guys scare me, hahaha, signed, Satan.