Beware. This website may contain very graphic content, unsuitable for children and sensitive people. Click this message to make it disappear.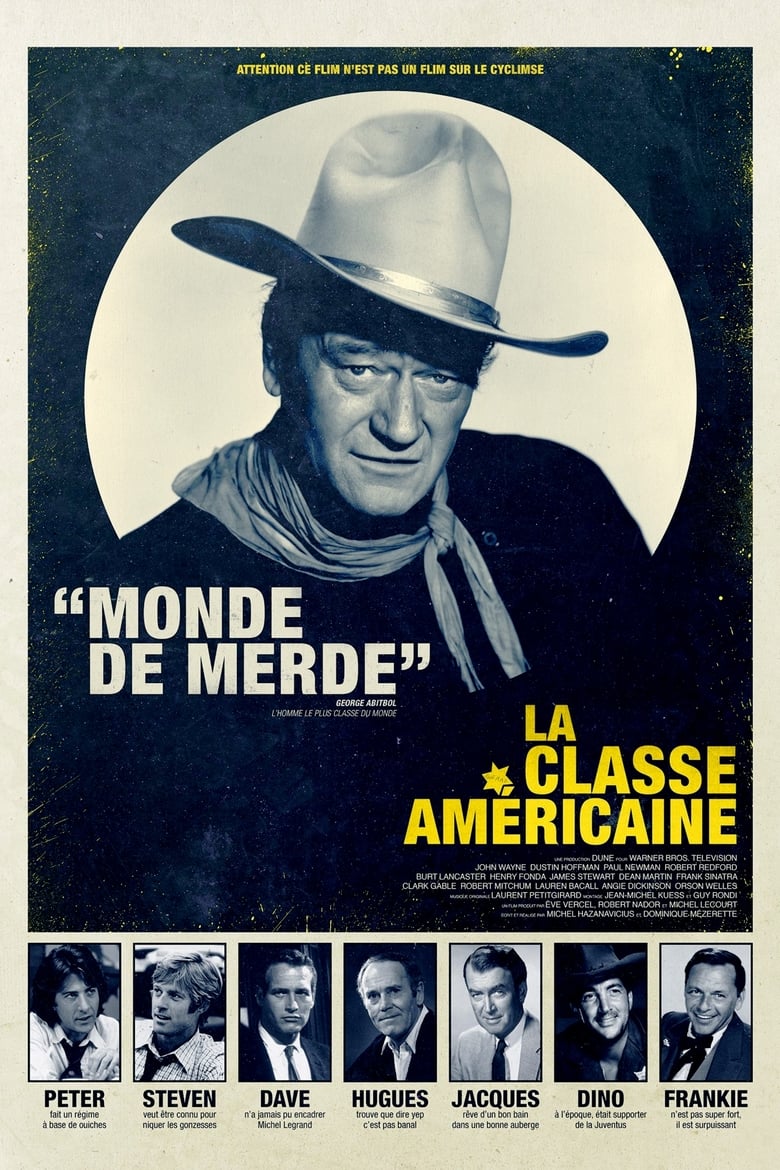 1)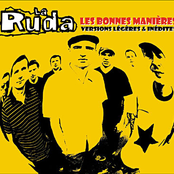 Tant D'argent Dans Le Monde by La Ruda Salska on Les Bonnes Manières (, Ska) uses sample from La Classe Américaine (Michel Hazanavicius, ):

Aah… Monde de merde.