Beware. This website may contain very graphic content, unsuitable for children and sensitive people. Click this message to make it disappear.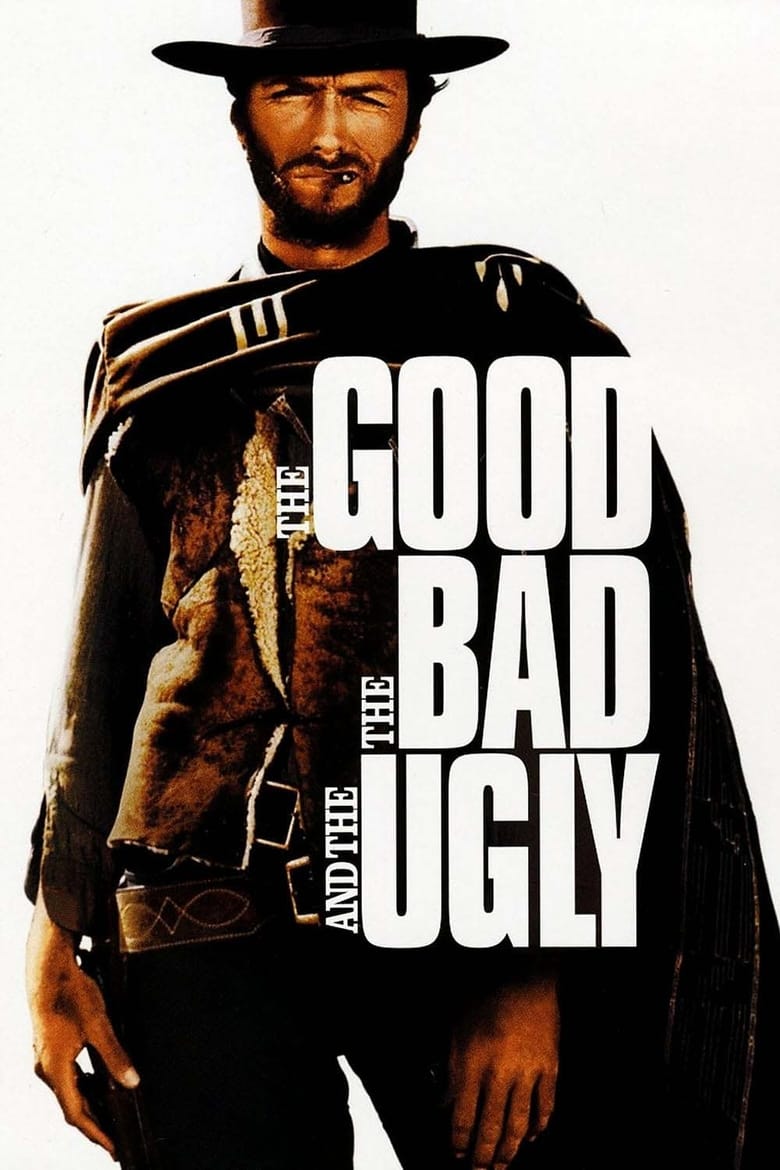 1)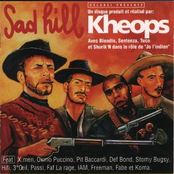 Pousse au milieu des cactus, ma rancœur by Akhenaton on Sad Hill () uses sample from Il buono, il brutto, il cattivo (Sergio Leone, ):

INTRO
"Je suis un créancier très patient
Quand l'échéance est venue, je me fais payer quoi qu'il arrive."


PONT
- "Regarde-moi ce cochon de Sentenza: lui au moins il a su se placer
Tout de même, il aurait pas oublié les copains ?"

- "T'en fais pas, je ne les oublie pas les copains
Surtout quand les amis viennent de si loin
Et qu'ils ont tant de choses à me raconter."


OUTRO

- "Sentenza, voilà les 500 dollars qui te reviennent."

- "Mais l'ennui, c'est que moi
Je finis toujours le travail pour lequel on me paie..."