Beware. This website may contain very graphic content, unsuitable for children and sensitive people. Click this message to make it disappear.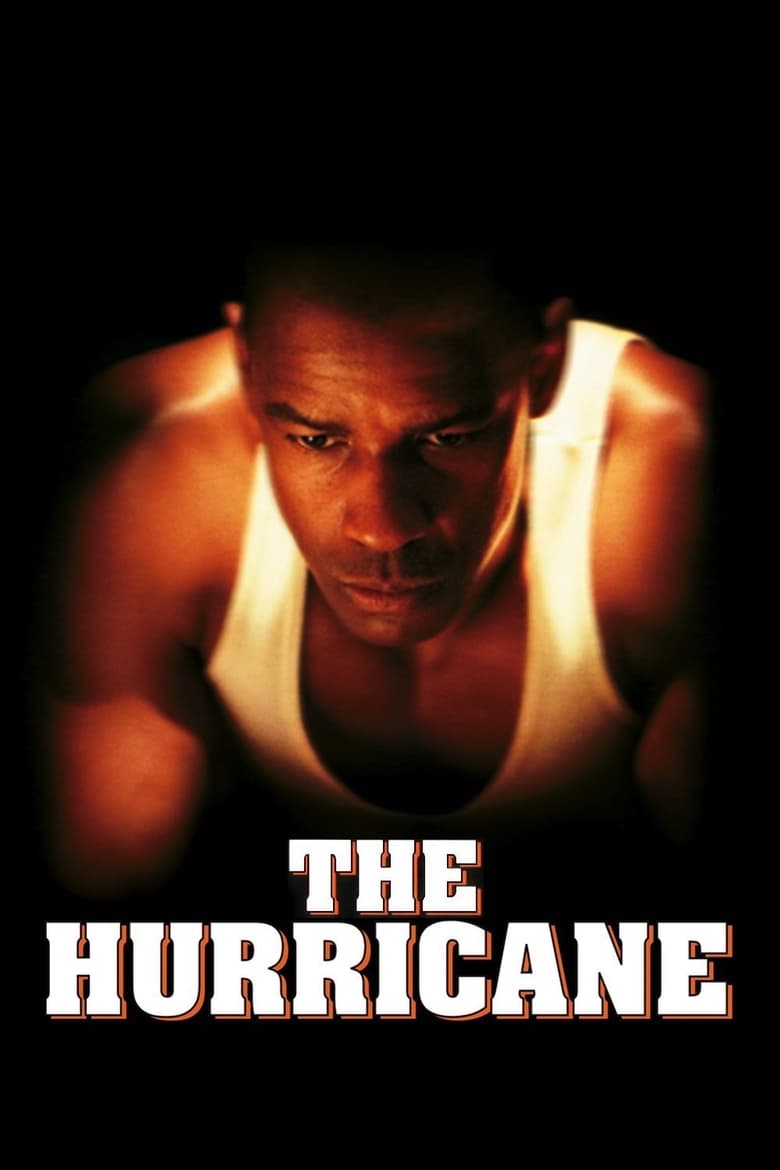 1)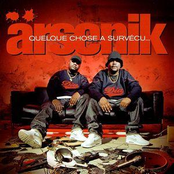 Putain de poésie by Arsenik on Quelque Chose A Survécu (, Hip-Hop) uses sample from Hurricane Carter (Norman Jewison, ):

Ecrire c'est... pfff... magique. (...) Quand j'ai commencé à écrire, je me suis rendu compte que je faisais plus que de raconter une histoire. Tu vois, écrire c'est une arme. Une arme plus puissante que n'importe quel coup de poing...