Beware. This website may contain very graphic content, unsuitable for children and sensitive people. Click this message to make it disappear.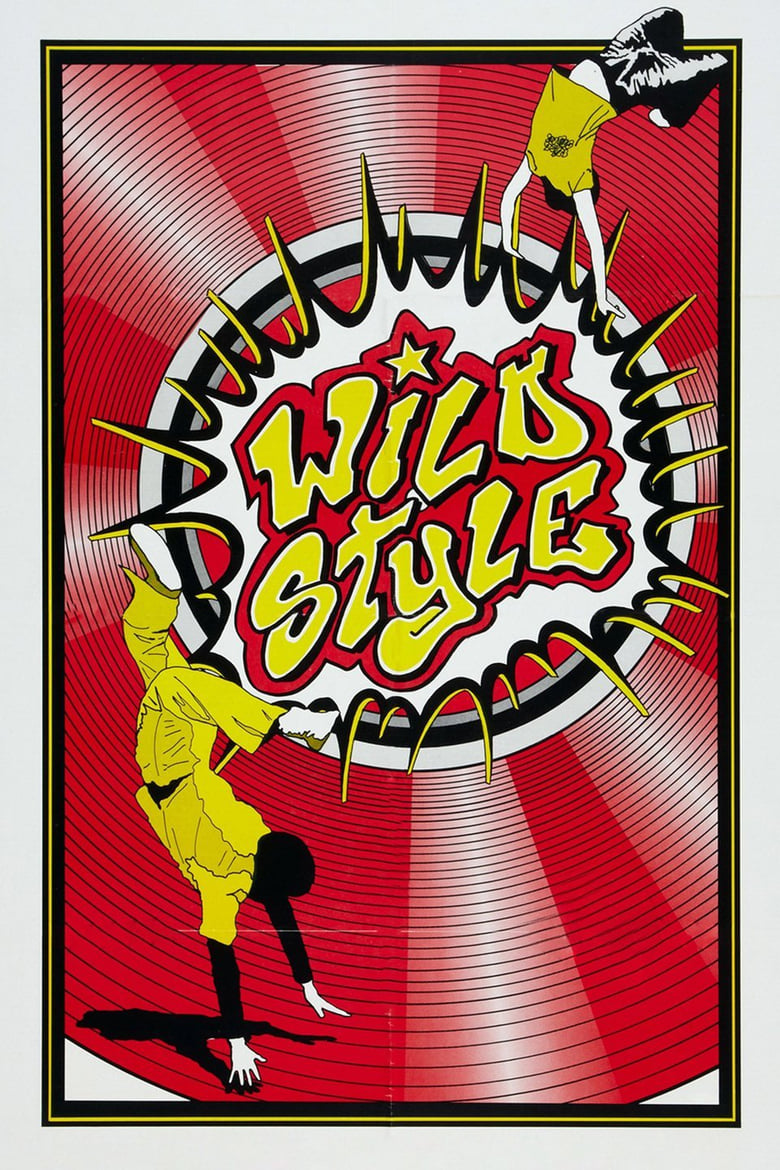 1)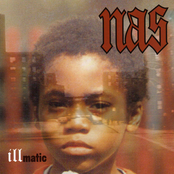 The Genesis by Nas on Illmatic () uses sample from Wild Style (Charlie Ahearn, ):

- "And you're sitting at home doing this shit?
You should be out earning a medal for this. Stop fucking around and be a man.
There ain't nothing out here for you"

- "Oh yes there is... This."