Beware. This website may contain very graphic content, unsuitable for children and sensitive people. Click this message to make it disappear.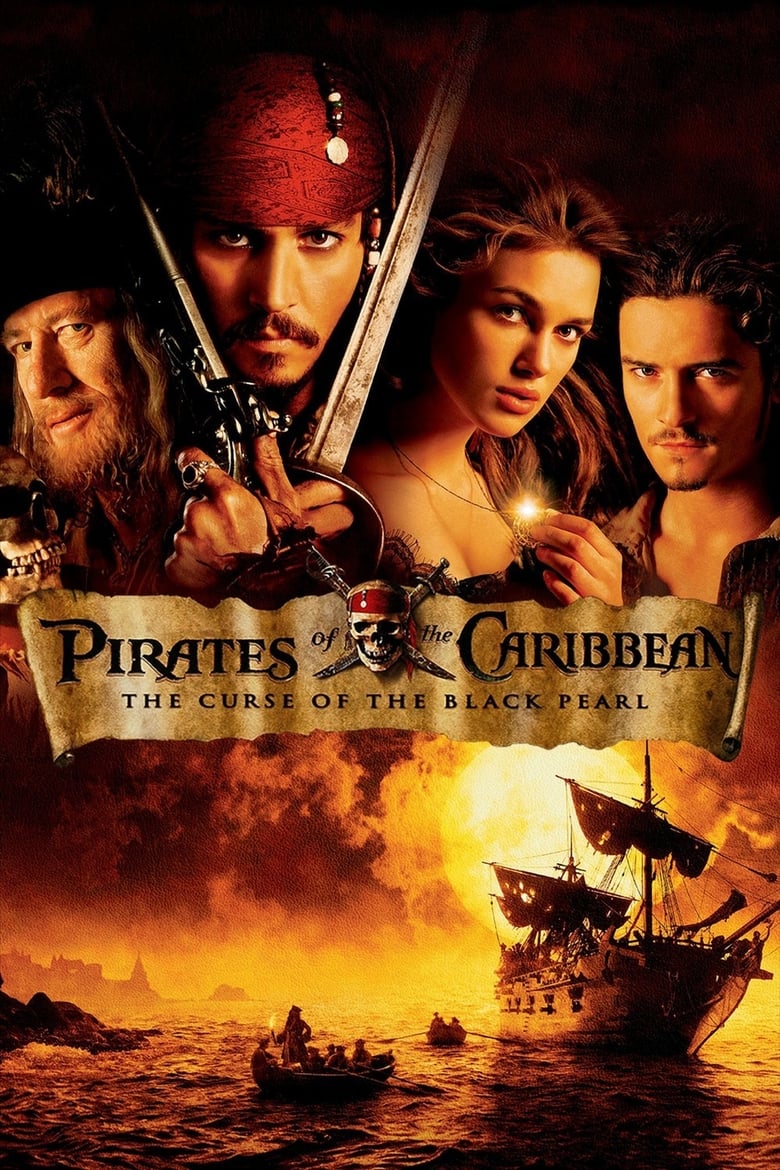 1)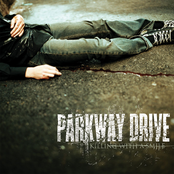 Mutiny by Parkway Drive on Killing with a Smile (, Hardcore) uses sample from Pirates of the Caribbean: The Curse of the Black Pearl (Dariusz Wolski, ):

The deepest circle of hell is reserved for betrayers and mutineers.