Beware. This website may contain very graphic content, unsuitable for children and sensitive people. Click this message to make it disappear.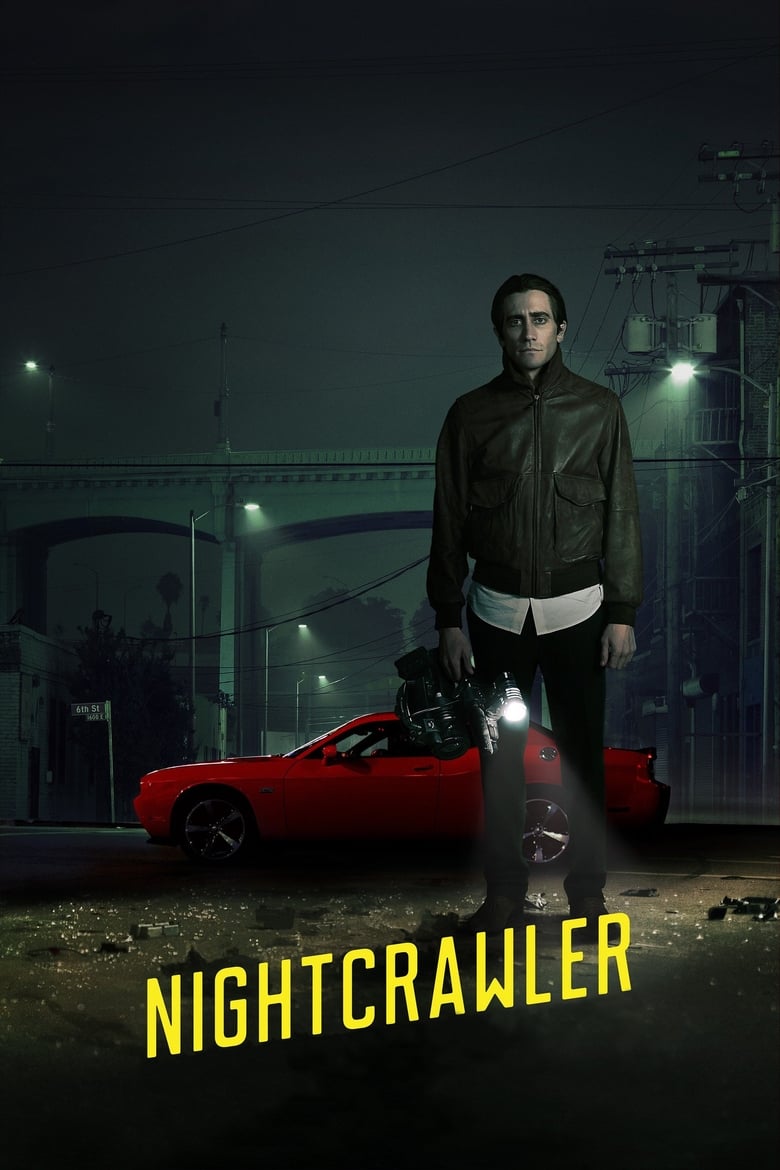 1)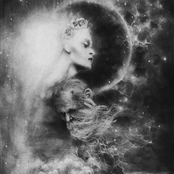 Consecrated Dystopia by Our Place of Worship is Silence on The Embodiment of Hate () uses sample from Nightcrawler (Dan Gilroy, ):

What if my problem wasn't that I don't understand people but that I don't like them? What if I was the kind of person who was obliged to hurt you for this? I mean physically.