Beware. This website may contain very graphic content, unsuitable for children and sensitive people. Click this message to make it disappear.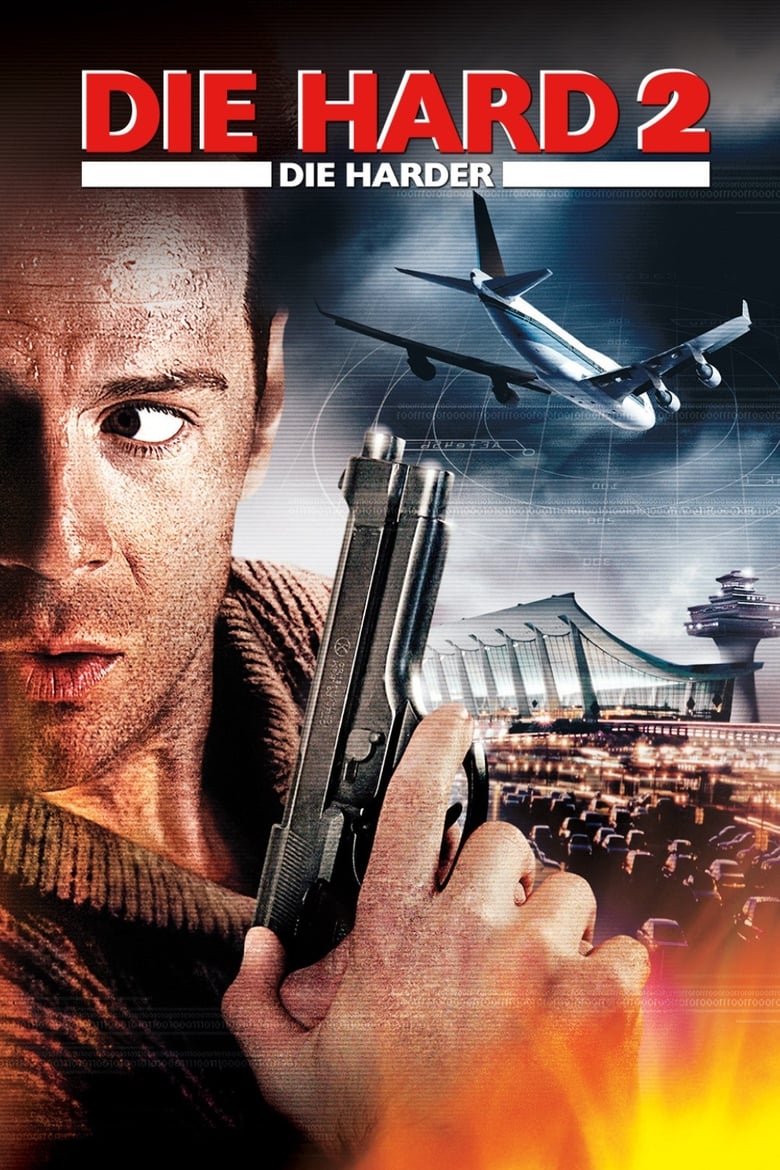 1)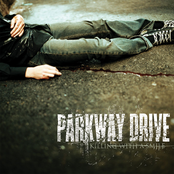 Guns for Show, Knives for a Pro by Parkway Drive on Killing with a Smile (, Hardcore) uses sample from Die Hard 2 (Renny Harlin, ):

Yippee-Ki-Yay, Motherfucker!