Displaying 1 random entries out of 579 in the database. Click here to display 10 others.
Beware. This website may contain very graphic content, unsuitable for children and sensitive people. Click this message to make it disappear.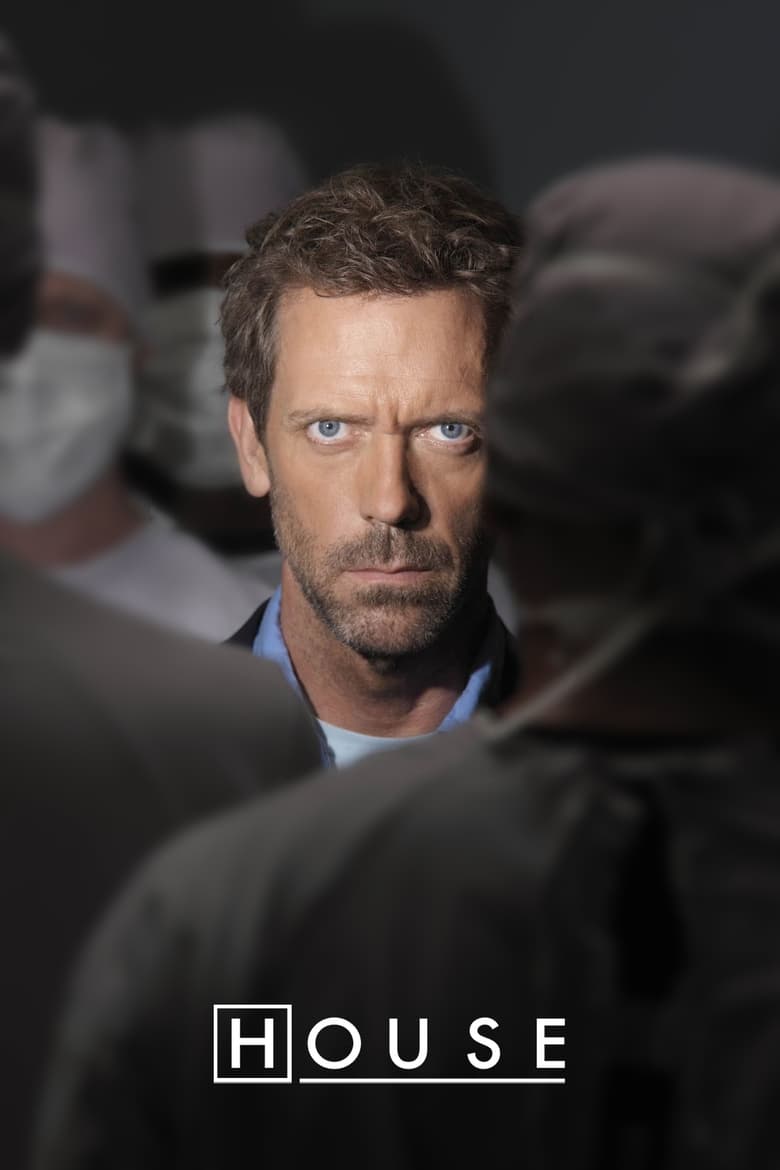 1)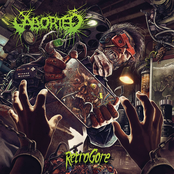 Coven of Ignorance by Aborted on Retrogore (, Metal) uses sample from House S06E16 "Lockdown" (Peter Blake, ):

I like being alone. At least, I convince myself that I'm better off that way. We're better off alone. We suffer alone. Doesn't matter if you're a model husband, or father of the year. Tomorrow will be the same for you.