Beware. This website may contain very graphic content, unsuitable for children and sensitive people. Click this message to make it disappear.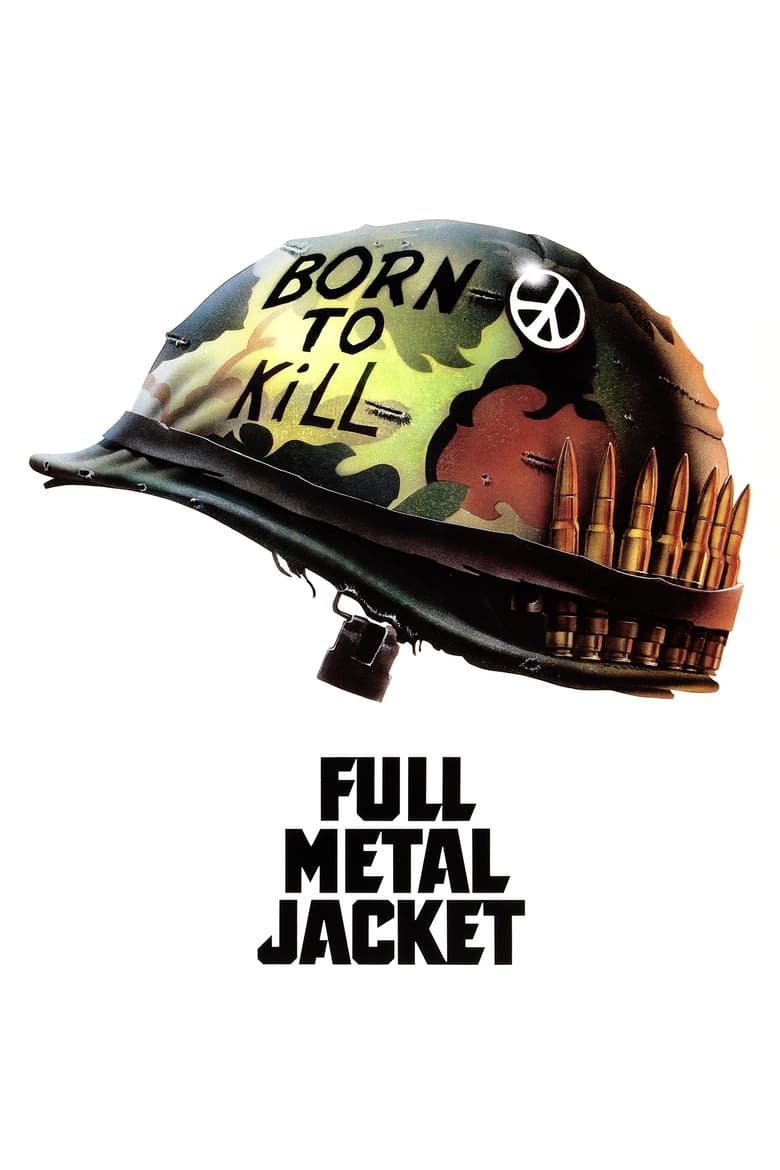 1)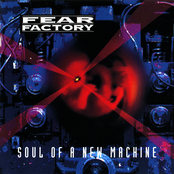 Suffer Age by Fear Factory on Soul of a New Machine (, Metal) uses sample from Full Metal Jacket (Stanley Kubrick, ):

What is your major malfunction, numbnuts?! Didn't Mommy and Daddy show you enough attention when you were a child?!