Beware. This website may contain very graphic content, unsuitable for children and sensitive people. Click this message to make it disappear.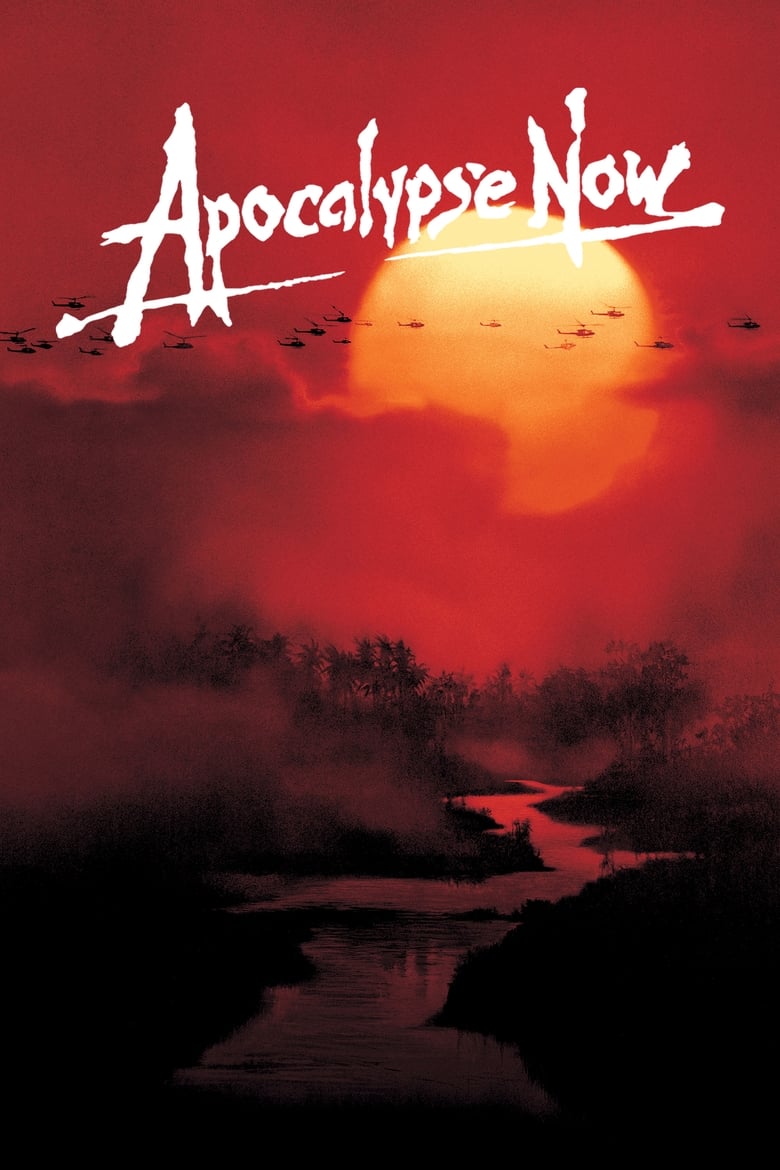 1)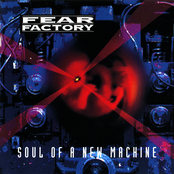 Crisis by Fear Factory on Soul of a New Machine () uses sample from Apocalypse Now (Francis Ford Coppola, ):

"Hey soldier. Do you know who's in command here?"
"Motherfucker."