Beware. This website may contain very graphic content, unsuitable for children and sensitive people. Click this message to make it disappear.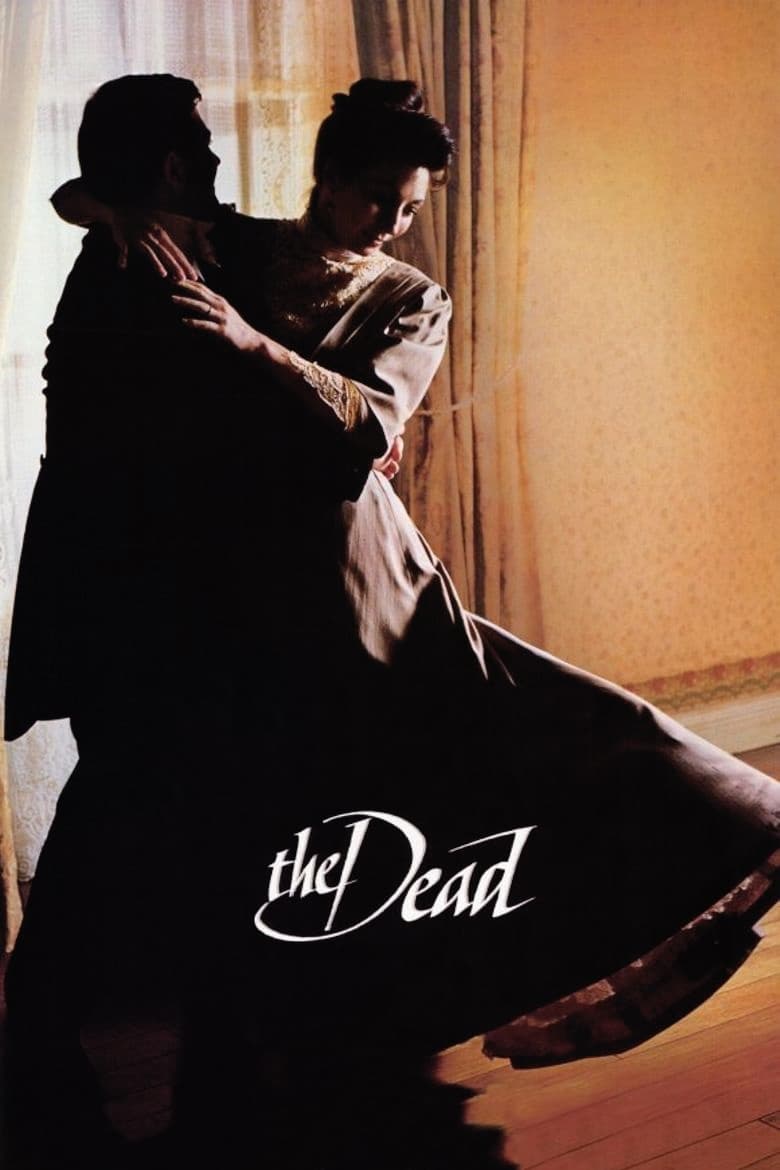 1)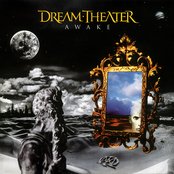 6:00 by Dream Theater on Awake () uses sample from The Dead (John Huston, ):

"Six o'clock on a Christmas morning..."
"And for what?"
"Well, isn't it for the honor of God, Aunt Kate?"
"I know all about the honor of God, Mary Jane."