Beware. This website may contain very graphic content, unsuitable for children and sensitive people. Click this message to make it disappear.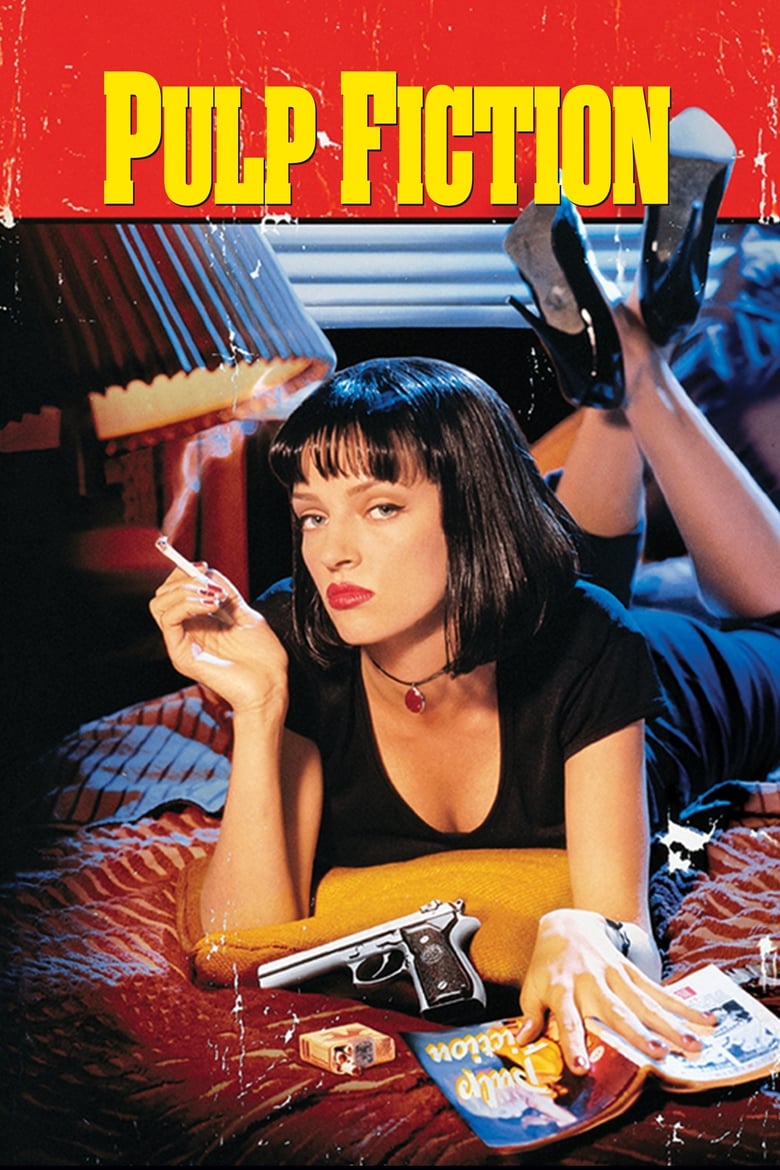 1)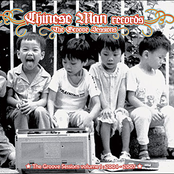 Indi Groove by Chinese Man on The Groove Sessions () uses sample from Pulp Fiction (Quentin Tarantino, ):

-And the finder of lost children.
And I will strike down upon thee with great vengeance and fuuuuuurious anger

-Those who attempt to poison and destroy my brothers
and you will know my name is the Lord when I lay my vengeance upon thee.