Beware. This website may contain very graphic content, unsuitable for children and sensitive people. Click this message to make it disappear.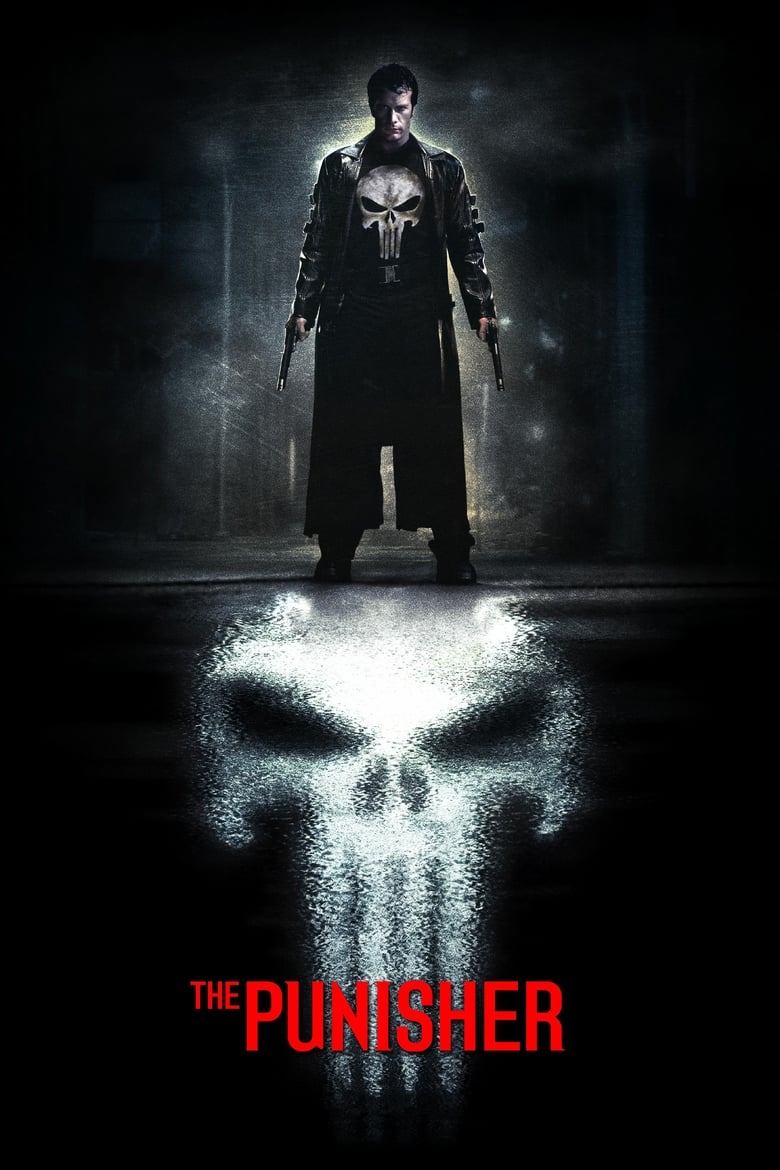 1)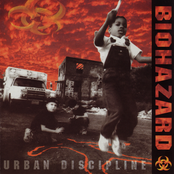 Punishment by Biohazard on Urban Discipline () uses sample from The Punisher (Andreas Grosch, ):

Come on god, answer me. for years I'm asking why, why are the innocent dead and the guilty alive? Where is justice? Where is punishment? Or have you already answered, have you already said to the world here is justice, here is punishment, here, in me.