Displaying 1 random entries out of 579 in the database. Click here to display 10 others.
Beware. This website may contain very graphic content, unsuitable for children and sensitive people. Click this message to make it disappear.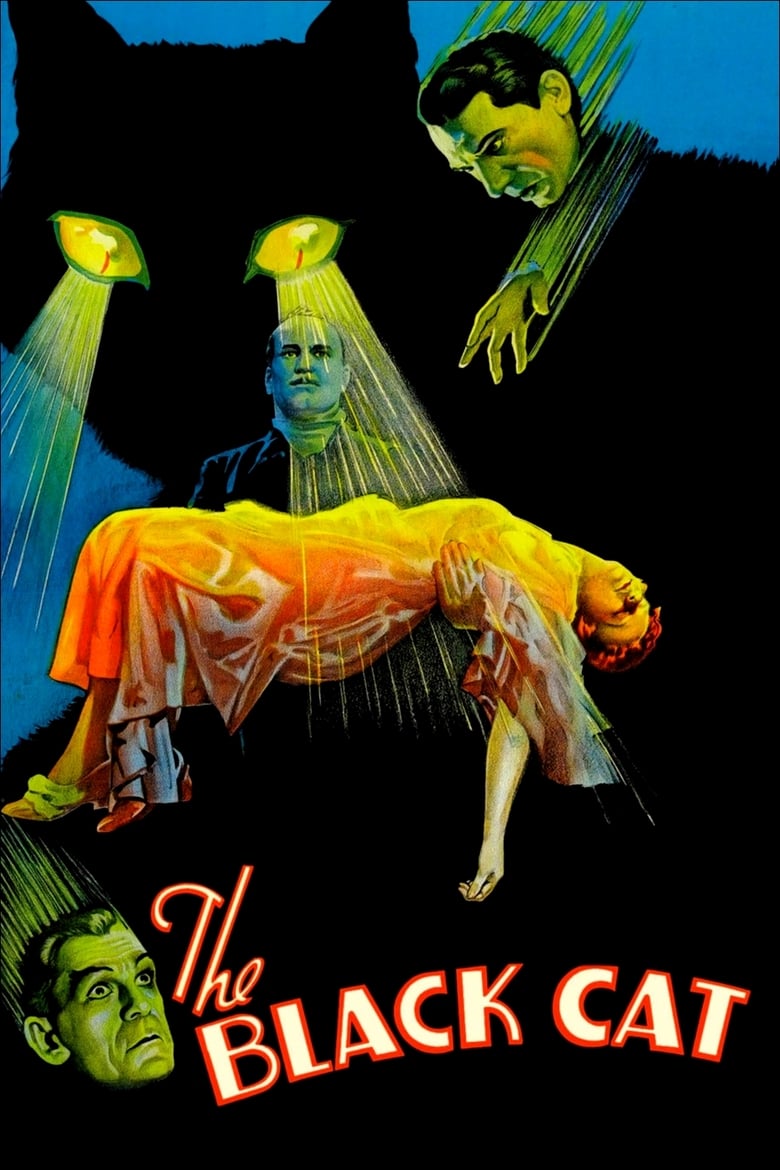 1)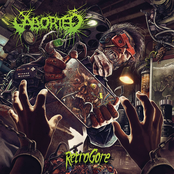 Bit by Bit by Aborted on Retrogore (, Metal) uses sample from The Black Cat (Edgar G. Ulmer, ):

Did you ever see an animal skinned, Hjalmar? That's what I'm going to do to you now. Tear the skin from your body, slowly, bit by bit.